The Lifecycle of Deposits: Decoding Reg DD & Reg D
March 30, 2023
REGISTER NOW
Description:
WHAT
Regulation DD, implementing the Truth in Savings Act, and Regulation D, implementing the Federal Reserve Act, are often confused with each other. Not only do they share similar names, they both refer to Deposit Accounts, NOW Accounts, Time Accounts, and make mention of withdrawal limitations. However, these rules are very different and good deposit compliance requires you to have a deep understanding of each regulation, how they interact, and how they fit into the lifecycle of a deposit account.
Regulation DD: Truth in Savings Act Regulation DD is centered around consumer protection and is designed to ensure deposit accounts are described accurately in advertising, account-opening, and later in periodic account statements.

This program outlines the specific descriptions that need to be provided, from the APY (Annual Percentage Yield), and fees and penalties, to features of the account. You will learn how to avoid the reputational harm and regulatory consequences that can happen when an institution fails to truthfully describe what could, will, or has happened to a customer's account.

Regulation D: The Federal Reserve Act Regulation D is a Safety and Soundness regulation and requires financial institutions to set aside appropriate liquid fund reserves in case there is a run on the bank.

Even though Regulation D isn't a consumer protection regulation, there are components that require the attention and understanding of a compliance officer. You'll come away knowing how to appropriately address eligibility requirements, as well as mandatory and optional withdrawal limitations.
REASONS TO ATTEND:
To stay on the right side of both Reg DD and Reg D, you need to know all of the requirements for the entire life cycle of a deposit account. When you join us March 30th, you'll gain the practical knowledge needed to understand:
Required advertising disclosures

Triggering terms
How ads in different mediums can differ, including online and social media advertising

The APY (Annual Percentage Yield) and how to accurately calculate it
General disclosure requirements

Who needs to receive them
When they must be provided

Account opening disclosure requirements for deposit and time accounts
Eligibility requirements
Withdrawal limitations
Special disclosures for overdraft services
Change in Terms disclosure requirements
Periodic Statement requirements
Record retention
UDAP traps
"If you touch deposit compliance in any way, either as a compliance officer, an operations officer, or in customer service, this is crucial information to know and understand. I've been on the front lines of compliance for 20+ years, and I've lived these things. I've implemented and been repeatedly examined on these laws and have the perspective and insight to share!"
WHO SHOULD ATTEND:
This program is designed for compliance officers, operations officers, customer service representatives, auditors, and bank managers.
All webinar registrations include a recording of the session that can be reviewed as needed.
Overcoming the Challenges of Regulation CC has been submitted to ABA Professional Certifications for CE credit review and is pending approval. Once we receive notification of the credit approval, we will notify attendees.
Presenters:
Rebekah Leonard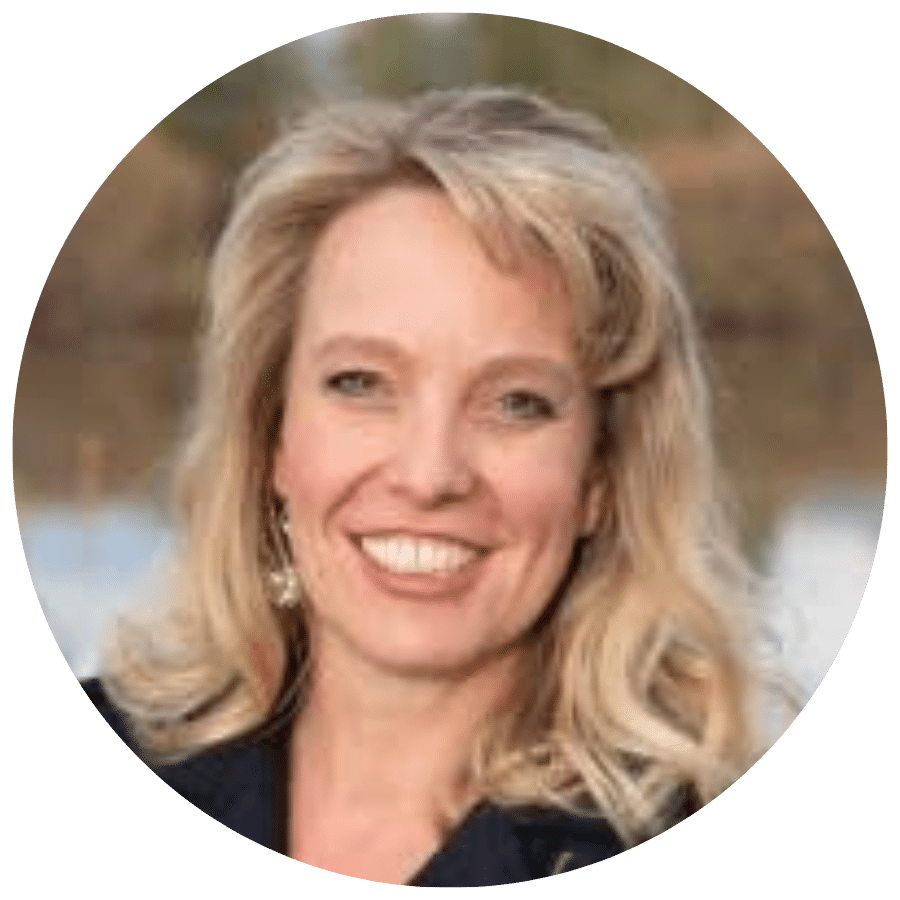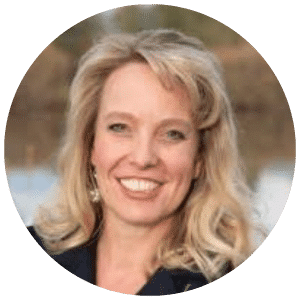 Rebekah F Leonard, CRCM is the Director of Compliance for a $6 Billion community bank in Montana, as well as the owner of Elucidate, LLC, a compliance training company based in Miles City, Montana.  Rebekah has been in the finance and banking industry since 1995, beginning in private-lending before settling into banking, where she's covered nearly all of it – from customer service and teller work, to loan processing and review, to security & business continuity, to ultimately overseeing CRA, BSA and all aspects of compliance as a senior leader. She has successfully navigated numerous FDIC Compliance, CRA, and BSA Exams.  Rebekah has a bachelor's degree in Organizational Leadership from Chapman University (Magna cum Laude), attended the American Bankers Association National Compliance School in 2003, and has held her Certified Regulatory Compliance Manager designation since 2006.  She actually likes compliance (really!) and enjoys sharing her passion of it with others.
Price: $0.00
Start Time: 2:00 pm EDT
End Time: 4:00 pm EDT
Sorry, this event is expired and no longer available.