Spring 2023 Deposit Compliance Series
March 30, 2023
REGISTER NOW
Description:
Our Spring 2023 Deposit Compliance Series covers four of the most challenging deposit topics in three livestreaming webinars at a reduced rate. The series covers: Regulation CC, Regulation E, and in a combined class, Regulation DD and Regulation D. For details on individual sessions please see below.
The Lifecycle of Deposits: Decoding Reg DD & Reg D – March 30, 2023 – 2 – 4 PM ET
Overcoming the Challenges of Regulation CC – April 5, 2023 – 2 – 4 PM ET
Regulation E: How to Handle Disputes – On-Demand Training
All webinar registrations include a recording of the session that can be reviewed as needed.
All webinars in the series have been submitted to ABA Professional Certifications for CE credit review and is pending approval. Once we receive notification of the credit approval, we will notify attendees.
Presenters:
Susan Costonis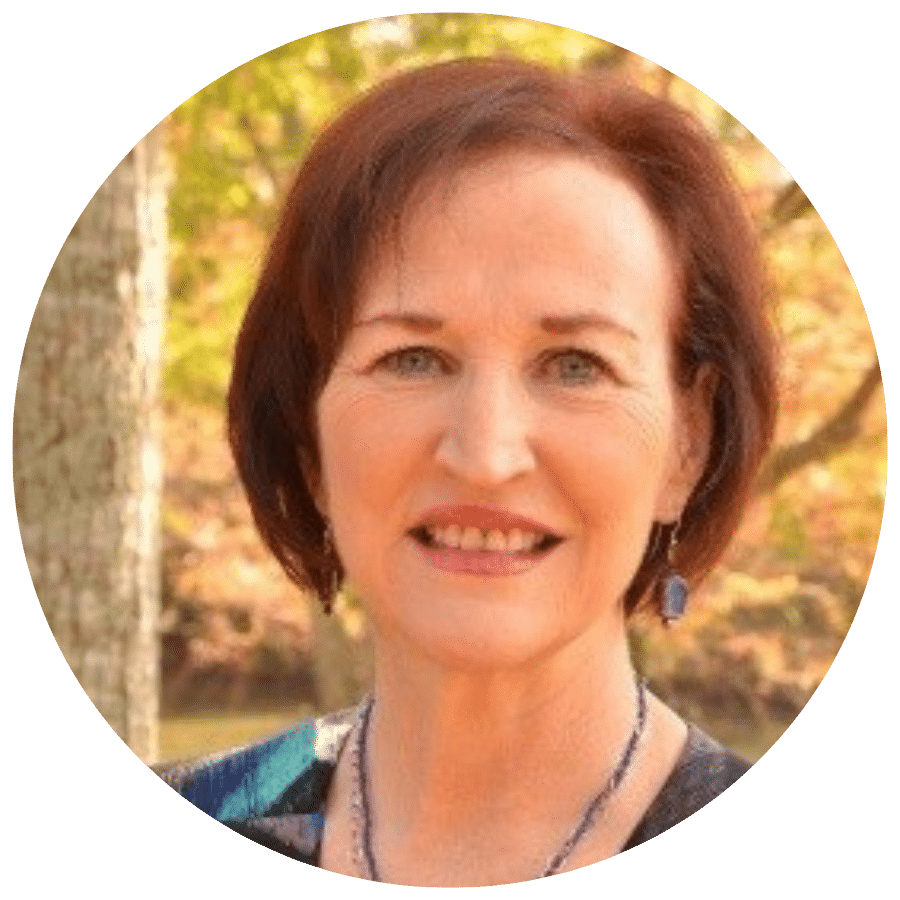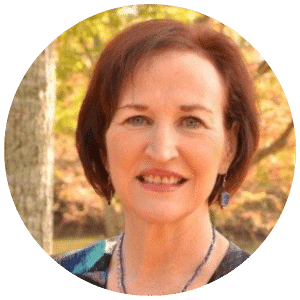 Susan Costonis is a compliance consultant and trainer.  She began her banking career in 1978 and specializes in compliance management along with deposit and lending regulatory training.
Susan has successfully managed compliance programs and exams for institutions that ranged from a community bank to large multi-state bank holding companies.  She has been a compliance officer for institutions supervised by the OCC, FDIC, and Federal Reserve.  Susan has been a Certified Regulatory Compliance Manager since 1998, completed the ABA Graduate Compliance School, and graduated from the University of Akron and the Graduate Banking School of the University of Colorado.  She regularly presents to financial institution audiences in several states and "translates" complex regulations into simple concepts by using humor and real-life examples.
Rebekah Leonard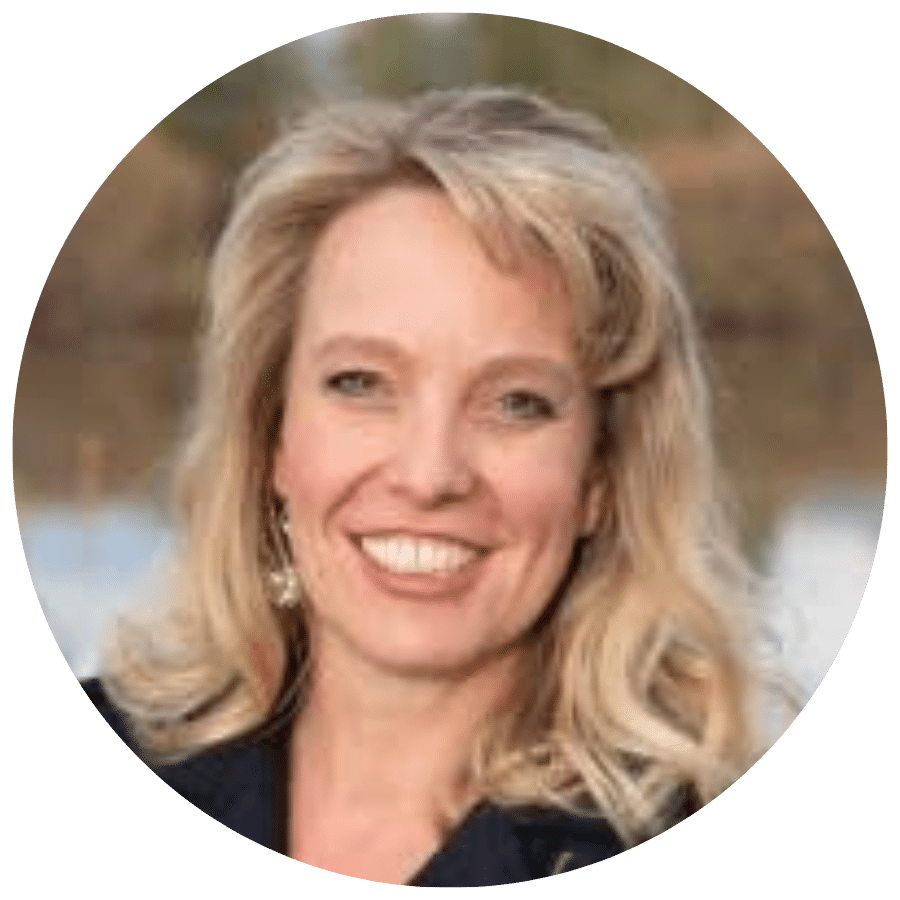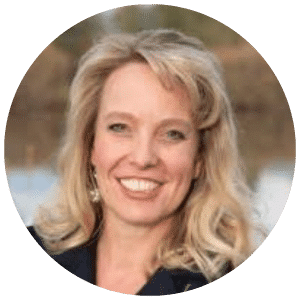 Rebekah F Leonard, CRCM is the Director of Compliance for a $6 Billion community bank in Montana, as well as the owner of Elucidate, LLC, a compliance training company based in Miles City, Montana.  Rebekah has been in the finance and banking industry since 1995, beginning in private-lending before settling into banking, where she's covered nearly all of it – from customer service and teller work, to loan processing and review, to security & business continuity, to ultimately overseeing CRA, BSA and all aspects of compliance as a senior leader. She has successfully navigated numerous FDIC Compliance, CRA, and BSA Exams.  Rebekah has a bachelor's degree in Organizational Leadership from Chapman University (Magna cum Laude), attended the American Bankers Association National Compliance School in 2003, and has held her Certified Regulatory Compliance Manager designation since 2006.  She actually likes compliance (really!) and enjoys sharing her passion of it with others.
Price: $825.00
Start Time: 2:00 pm EDT
End Time: 4:00 pm EDT
Sorry, this event is expired and no longer available.