Fair Lending 101 – Foundation of a Fair Lending Program (Part 2)
November 30, 2022
REGISTER NOW
Description:
Register by October 21st and take advantage of our Early Bird Pricing!
All registrations to Compliance Resource webinars include five live connections AND the recording of the webinar (guaranteed for one year).
Fair Lending 101 – Foundation of a Fair Lending Program (Part 2) has been submitted to ABA Professional Certifications for CE credit review and is pending approval. Once we receive notification of the credit approval, we will notify attendees.
This is a part 2 of a four part webinar series taking part on the following dates:
Part 1 – Recording Available (Fair Lending Compliance Program)
Part 2 – November 30th – 12:00 – 1:00 PM ET (Foundation of a Fair Lending Program)
Part 3 – December 7th – 1:00 – 2:00 PM ET (First, Second and Third Lines)
Part 4 – December 12th – 11:00 – 2:00 PM ET (Corrective Action and Oversight)
You can purchase a discounted bundle of all four parts HERE
Part 2 – November 30th – 12:00 – 1:00 PM ET (Foundation of a Fair Lending Program)
Dive into fair lending risk assessment, policies, procedures, employees, and training.
A strong foundation of a fair lending program is how an institution:
Learns about its compliance responsibilities
Ensures that employees understand the compliance responsibilities
Guarantees that requirements are incorporated into the business processes
Reviews operations to ensure responsibilities are carried out and requirements are met, and
Takes corrective action and updates materials as necessary
In this session we will focus on why it is important, for example:
How these key areas help manage fair lending risk
How Noncompliance with fair lending laws may result in: Litigation, monetary penalties, and other formal enforcement actions
Presenters:
Kimberly Boatwright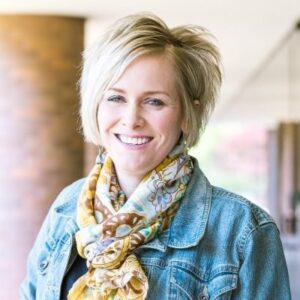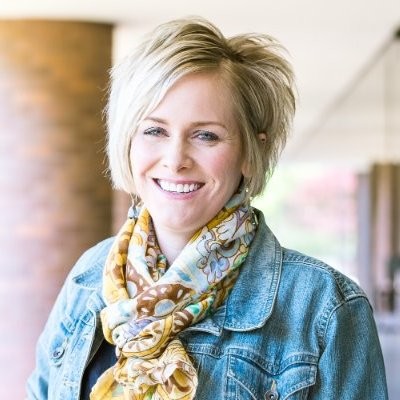 Jack Holzknecht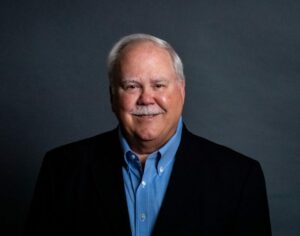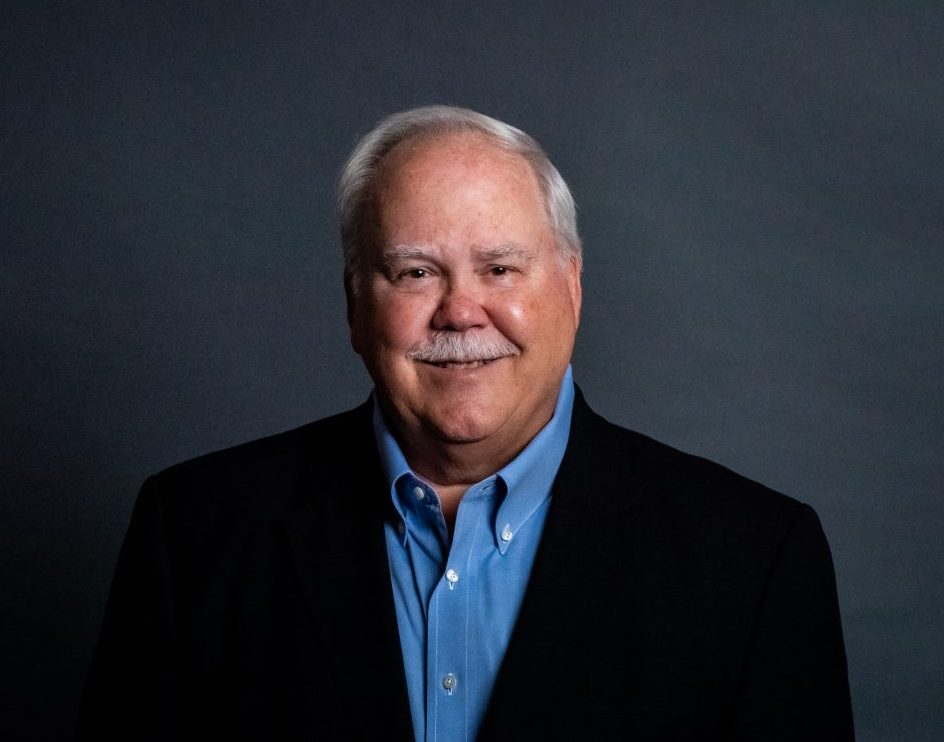 Price: $0.00
Start Time: 12:00 pm EST
End Time: 1:00 pm EST
Sorry, this event is expired and no longer available.