Description:
WHAT?
Federal fair lending enforcement actions against financial institutions continue to happen and are a big risk to any financial intuition regardless of size or complexity and often times involves a FI's CRA program.  During the first years of the Biden Administration, it has become clear that enforcement of fair lending laws is a high priority. Enforcement actions are not limited to just one or two key issues; there is broad assault on fair lending issues.
Fair lending laws, the Equal Credit Opportunity, and Fair Housing Acts, prohibit illegal discrimination on a prohibited basis. CRA deals with income disparities, requiring financial institutions to meet the needs of their entire community, including low- and moderate-income areas.
In redlining cases, lending policies result in a lack of lending in certain areas. The financial institutions simply fail to meet the credit needs of its selected assessment area. The examples of fair lending enforcement are vast and provide reason why financial institutions need to go back to the basics to ensure programs cover the essential requirements need to comply.
WHY?
Discrimination can be obvious, subtle, or unintended. Charges of discrimination can come from any direction. Risk comes in the form of penalties, regulatory enforcement actions, civil liability, or damage to a bank's reputation, to mention a few. The best defense to these threats and risks is developing and maintaining a sound fair lending compliance management system.
Over the years Fair Lending violations have led to consent decrees that include:
Significant civil monetary penalties.
Reimbursement to borrowers; and
Burdensome remedial action to prevent further violations.
PRORAM CONTENT
Upon completion of this program, participants understand:
Basic fair lending concepts.

Laws and regulations.
Bases of discrimination.
Types of discrimination.

How to build and maintain a fair lending compliance management system, including policies and procedures.
How to conduct a fair lending risk assessment.

Evaluating inherent and residual risk.

For various loan products (commercial, real estate, consumer, etc.).
For various aspects of the process (application, underwriting, pricing, advertising, collection).

Rating risk.

How to mitigate fair lending risk:

Reviewing policies and procedures for fair lending problems and eliminating those concerns.
Training – Who, How, When, and What
Monitoring/Auditing.

Exceptions
HMDA data.
Pricing
Marketing/Advertising.

Statistical analysis (regression analysis, etc.).

When is such analysis suggested.
How to conduct the analysis.
Should you do it yourself or contract the service.

Recent Developments

The impact of the Supreme Court's ruling on discrimination based on gender identity or sexual orientation.
The CFPB's interpretative rule on Equal Credit Opportunity (Regulation B); Discrimination based on the Bases of Sexual Orientation and Gender Identity.
Fair lending enforcement actions.

Proposed Rule

Expansion of Regulation B to include data collection on loans to minority-owned businesses, women-owned businesses, and small businesses.
WHO?
This program is designed for members of the board of directors, managers of all lending departments, bank counsel, compliance officers, loan officers, and auditors.
Register by February 10th and take advantage of our Early Bird Pricing!
All webinar registrations include a recording of the session that can be reviewed as needed.
Fair Lending Essentials has been submitted to ABA Professional Certifications for CE credit review and is pending approval. Once we receive notification of the credit approval, we will notify attendees.
Presenters:
Kimberly Boatwright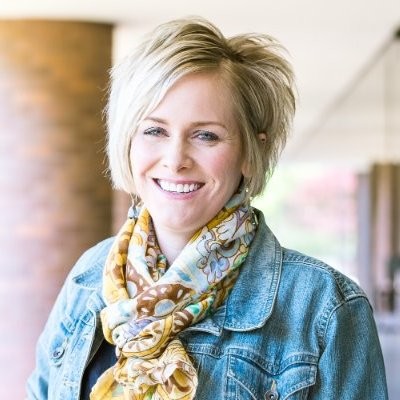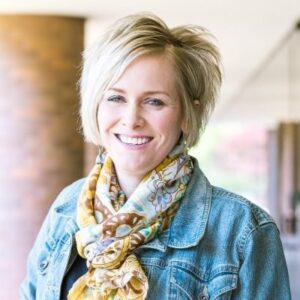 Kimberly Boatwright is EVP and Director of Risk and Compliance at Compliance Resource, LLC and has more than a two decades of experience working in the financial services industry. Ms. Boatwright is a well-regarded financial industry risk and compliance professional with a strong background in program development and implementation. She is a thought leader who specializes in Fair Lending, Anti-Money Laundering, OFAC and consumer compliance. During her career she has worked for and consulted with all types of financial institutions helping to establish and evolve compliance and risk programs. She is a frequent public speaker, trainer, and author on compliance and risk management topics. Kimberly is a Certified Regulatory Compliance Manager and a Certified Anti-Money Laundering Specialist.
Price: $0.00
Start Time: 2:00 pm EDT
End Time: 3:30 pm EDT
Sorry, this event is expired and no longer available.