Third-Party & Vendor Management – Why it's More Important Than Ever
March 7, 2023
REGISTER NOW
Description:
WHAT
Through well-planned and managed outsourcing, financial institutions can reduce costs, improve quality, and focus more intently on their core business. On the other hand, ineffective management of key vendor relationships can lead to regulatory and reputational risks, as well as potential consumer harm. This 90-minute session illustrates how to optimize your third-party and vendor management program and ensure those relationships aren't exposing your institution to unknown risk.
WHY
Third-party management and its risks continue to be one of the most commonly cited issues for financial institutions. From September 2021's proposed interagency guidance and the OCC's laser-like focus on vendor management in 2022, regulators have increasingly raised expectations with respect to the prudent and effective management of the risks associated with vendor relationships. It is more important than ever to thoroughly understand the regulatory guidance regarding third party supplier risk and maintain an effective, compliant management program.
JOIN US MARCH 7TH TO::
Dive into the most critical elements of vendor management.
Understand interagency proposed requirements associated with third parties and vendors.
Build a better, more effective management process.
Examine the lifecycle stages of a third-party relationship and the risks associated with each one.
Find out how appropriate documentation and reporting can facilitate optimal oversight and accountability.
Gain best practices for continuous monitoring and assessment.
WHO SHOULD ATTEND:
This program is designed for those working in compliance, risk, and vendor management. Those tasked with reviewing, negotiating, and reviewing contracts with third party vendors, will benefit from this program as well as those assigned to monitor, evaluate, report, and resolve issues regarding vendor performance.
Register by February 3rd and take advantage of our Early Bird Pricing!
All webinar registrations include a recording of the session that can be reviewed as needed.
Third-Party & Vendor Management – Why it's More Important Than Ever has been submitted to ABA Professional Certifications for CE credit review and is pending approval. Once we receive notification of the credit approval, we will notify attendees.
Presenters:
Kimberly Boatwright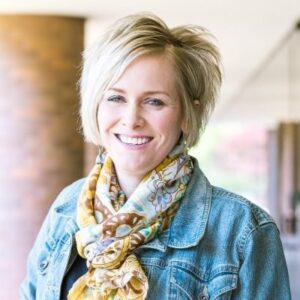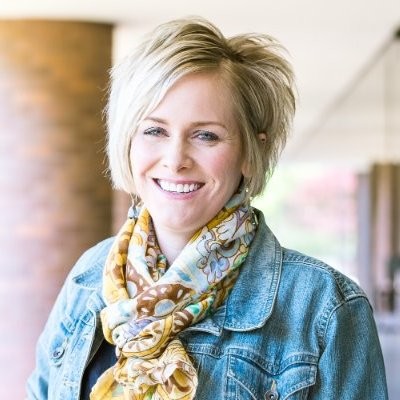 Kimberly Boatwright is EVP and Director of Risk and Compliance at Compliance Resource, LLC and has more than a two decades of experience working in the financial services industry. Ms. Boatwright is a well-regarded financial industry risk and compliance professional with a strong background in program development and implementation. She is a thought leader who specializes in Fair Lending, Anti-Money Laundering, OFAC and consumer compliance. During her career she has worked for and consulted with all types of financial institutions helping to establish and evolve compliance and risk programs. She is a frequent public speaker, trainer, and author on compliance and risk management topics. Kimberly is a Certified Regulatory Compliance Manager and a Certified Anti-Money Laundering Specialist.
Price: $0.00
Start Time: 12:00 pm EST
End Time: 1:30 pm EST
Sorry, this event is expired and no longer available.