Understanding the Proposed Interagency CRA Rule
July 11, 2022
REGISTER NOW
Description:
Register by May 27th and take advantage of our Early Bird Pricing!
All registrations to Compliance Resource webinars include five live connections AND the recording of the webinar (guaranteed for one year).
Understanding the Proposed Interagency CRA Rule has been submitted to ABA Professional Certifications for CE credit review and is pending approval. Once we receive notification of the credit approval, we will notify attendees.
WHAT?
It has been 27 years since the federal bank regulatory agencies have overhauled the Community Reinvestment Act (CRA) regulations. Right now major revisions are unfolding after several false starts over the past four years. On May 5, 2022, the agencies jointly issued a proposal to strengthen and modernize regulations implementing the CRA. The agencies will accept comments on the 619-page proposal until August 5, 2022.
The proposed regulations include major changes from the current regulations.
The new regulations will be effective on the first day of the first calendar quarter that begins at least 60 days after the publication date of the final rules. The effective dates for certain sections are delayed for one or two years after publication of the final rule.
WHY?
This program provides a review of the agencies' new proposed rule, and comparisons to the existing current and prior proposed rules. Participants will better be able to provide comment on the proposals and start planning implementation of the rules once final.
Participants receive a detailed manual that serves as a handbook long after the program is completed.
PROGRAM CONTENT
Upon completion of the program participants will understand the new proposal, including:
Bank size categories (small (< $600 million), intermediate (≥$600 million and < $2 billion) and large (≥ $2 billion)) are clearly divided, with no overlaps.
Large banks will evaluated by comparisons with thresholds, while ratings for small banks will continue to be based mainly on who shows up to do the examination. Intermediate banks receive a combination of two methods.
Assessment areas will be defined using a facilities–based assessment area (similar to the current method), a new retail lending assessment area (for large banks), and areas for eligible community development activity.
The agencies will maintain a publicly available illustrative list of non-exhaustive examples of community development activities that qualify for CRA consideration.
The agencies will use different performance tests and standards to assess a bank's CRA performance:

The Retail Lending Test for large and intermediate banks. The test also includes screens and metrics.
The Retail Services and Products Test for large and intermediate banks.
The Community Development Financing Test for large and intermediate banks. The test includes metrics and benchmarks.
The Community Development Services Test for large banks. The test includes metrics.
The Community Development Financing Test for Wholesale or Limited Purpose Banks.
The small bank performance standards.
The intermediate bank community development performance standards.
Standards in a strategic plan.

Data collection and reporting continues to be required for large banks.
WHO?
The program is designed for loan officers, compliance officers, CRA officers, loan department staff, bank counsel and auditors.  Whether new to the requirements of the CRA and its regulations or a seasoned veteran, this program provides a comprehensive review of the rapidly changing requirements of the CRA.
This program will start at 2:00 PM EDT, 1:00 PM CDT, 12:00 PM MDT, or 11:00 AM PDT
Recording Included
This webinar will be recorded and sent to all registrants. You will receive links to the recording following the program. These recordings have unlimited viewings and are available for up to one year.
Register by May 27th and take advantage of our Early Bird Pricing!
Presenters:
Jack Holzknecht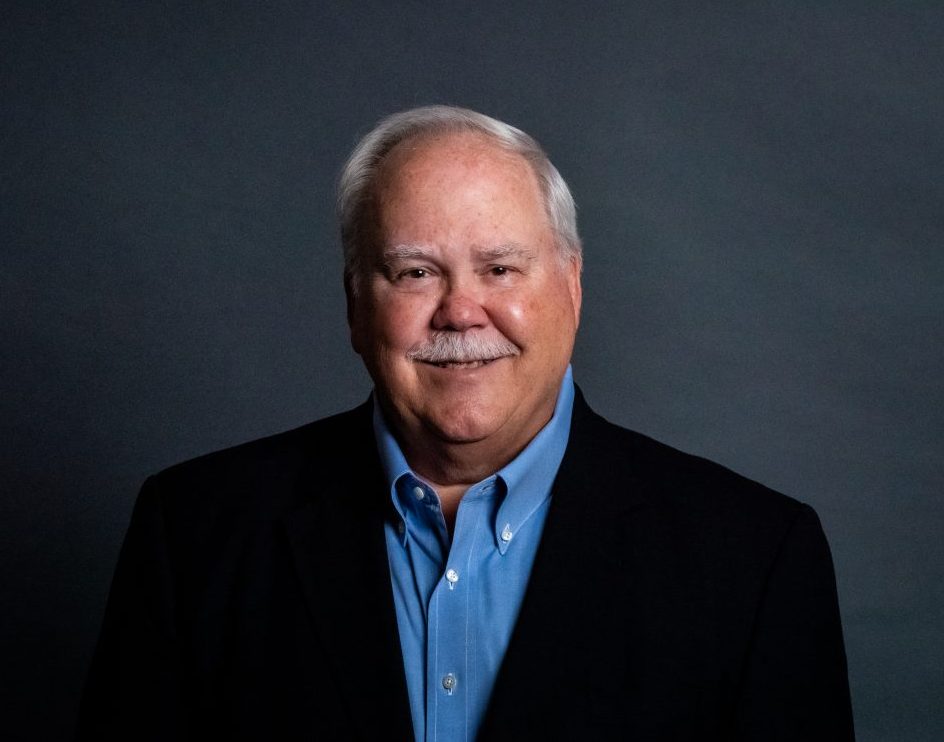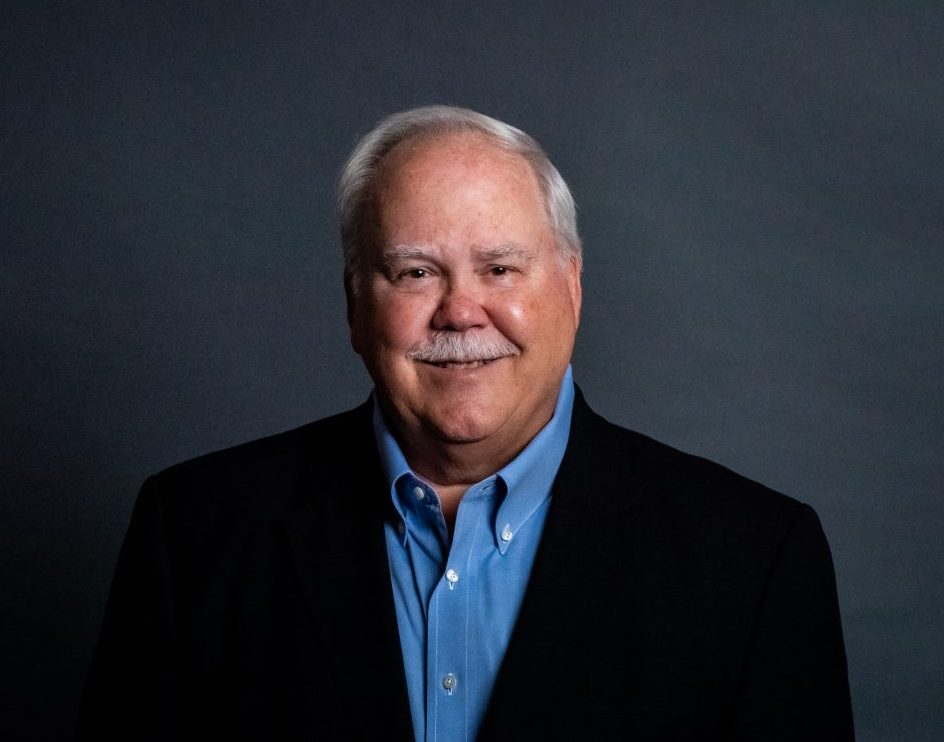 Jack Holzknecht is the CEO of Compliance Resource, LLC. He has been delivering the word on lending compliance for 46 years. In 41 years as a trainer over 155,000 bankers (and many examiners) have participated in Jack's live seminars and webinars. Jack's career began in 1976 as a federal bank examiner.  He later headed the product and education divisions of a regional consulting company. There he developed loan and deposit form systems and software. He also developed and presented training programs to bankers in 43 states. Jack has been an instructor at compliance schools presented by a number of state bankers associations. As a contractor he developed and delivered compliance training for the FDIC for ten years. He is a Certified Regulatory Compliance Manager and a member of the National Speakers Association.
Price: $0.00
Start Time: 2:00 pm EDT
End Time: 4:00 pm EDT
Sorry, this event is expired and no longer available.