Unauthorized Transactions – Reg E vs. Nacha Operating Rules
June 6, 2023
REGISTER NOW
Description:
Navigating proper procedures for unauthorized transactions can be confusing. In this 90-minute session, we'll take a closer look at Regulation E, and the Nacha Operating Rules, so you have a clear understanding of what to do when dealing with unauthorized transactions.
In addition to defining the limits of liability, this session examines real-life scenarios to help illustrate how to process unauthorized returns and goes into detail on:
Timeframes for consumer when reporting errors to the financial institution.
Consumer liability and responsibility for unauthorized transactions.
Financial Institution liability and responsibility when handling errors to consumer accounts.
What is covered by Regulation E and what isn't.
Details on "What is an Error" in Reg E and the Nacha Operating Rules.
The Error Resolution Process, with an emphasis on timeframes.
The proper process when returning unauthorized transactions in the ACH network, including when to use R10 vs. R11 (due to recent Rules changes).
WHO SHOULD ATTEND
This session has been designed for risk, compliance, and audit personnel, in addition to bank operations staff, managers, and payment professionals. It may also be useful for senior leadership and those new to working in the payments industry.
All webinar registrations include a recording of the session that can be reviewed as needed.
Presenters:
Donna Olheiser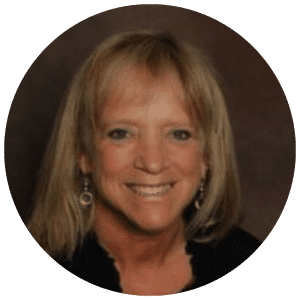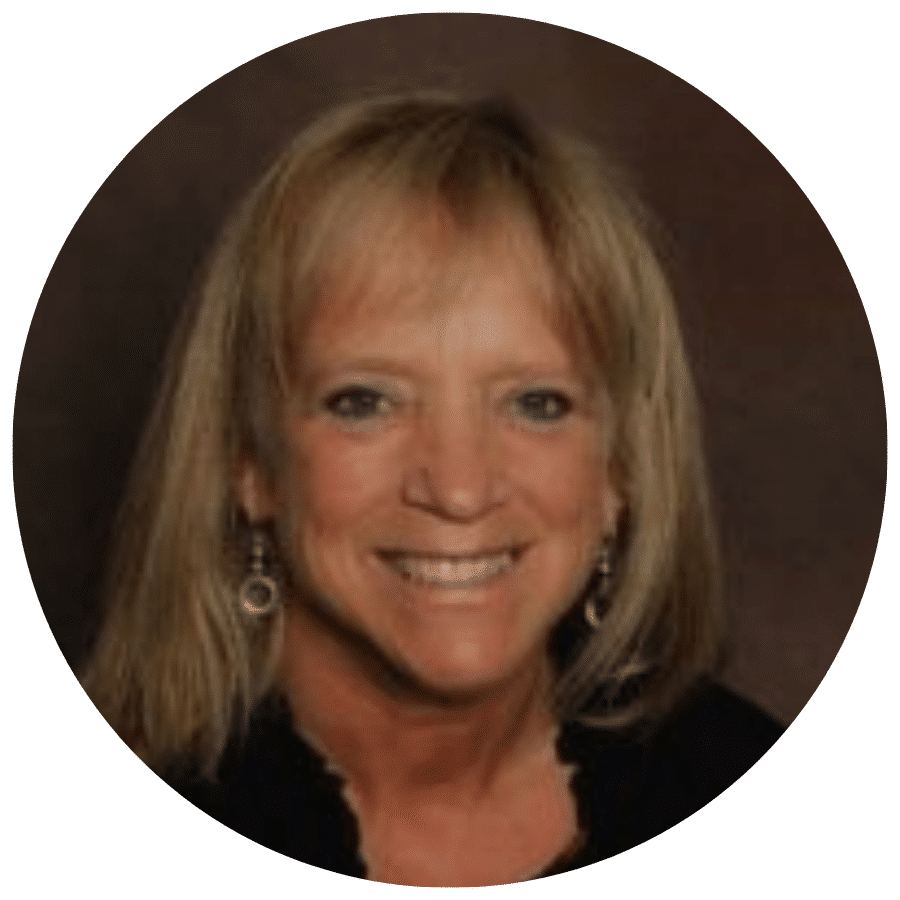 Donna K Olheiser, AAP, is the vice president of Education Services and founder of Dynamic Mastership, LLC. She is an enthusiastic and energetic Certified Master Trainer with over 14 years' experience. She has over 23 years of experience in the financial services industry which includes 9 years' experience as the education service director at a Regional Payments Association (RPA), where she managed and facilitated the entire education program for nearly 800 financial institution members. Prior to that, Ms. Olheiser spent 14 years in various departments with the Federal Reserve Bank of Minneapolis and also holds the Accredited ACH Professional (AAP) designation (achieved in 2004).
Her extensive knowledge, enthusiasm, and passion for transferring payment processing knowledge using the adult learning theory is remarkable and has helped many payment professionals perform daily operational tasks including exception processing while remaining compliant with the NACHA Operating Rules. She uses scenarios and examples to bring the learning home, easy to comprehend and apply to real-life day-to-day ACH processing.
Price: $275.00
Start Time: 2:00 pm EDT
End Time: 3:30 pm EDT