Top 10 BSA/AML Issues in 2023 and How to Prepare for Them
April 6, 2023
REGISTER NOW
Description:
WHAT
Emerging threats and financial crime trends, geopolitical unrest, and economic uncertainty are presenting unique challenges to BSA and AML programs.
Join us April 6th for the latest insights into BSA/AML challenges in 2023. In this session we'll discuss AMLA 2020, new Executive Orders, cybersecurity directives, and how to prepare for financial crime trends that may impact your institution.
TOGETHER, WE'LL DIVE INTO:
The top 10 trending topics in AML and BSA this year.
How your organization may need to adjust for emerging threats.
The current regulatory landscape and upcoming issues domestically.
Global financial crime trends and how they could impact your FI.
How to prepare effectively for a dynamic environment.
Actionable steps to for managing coming changes and ensuring ongoing readiness.
WHO SHOULD ATTEND:
This program will be most useful for those working in compliance and focusing on AML, BSA, and anti-financial crimes.
All webinar registrations include a recording of the session that can be reviewed as needed.
Top 10 BSA/AML Issues in 2023 and How to Prepare for Them has been submitted to ABA Professional Certifications for CE credit review and is pending approval. Once we receive notification of the credit approval, we will notify attendees.
This webinar is part of our Spring 2023 BSA/AML Series along with Improved AML Detection: How to Think Like a Bad Guy and Managing Russian Sanctions in a Dynamic Sanctions Environment .  For a discounted rate on the series CLICK HERE.
Presenters:
Deb Geister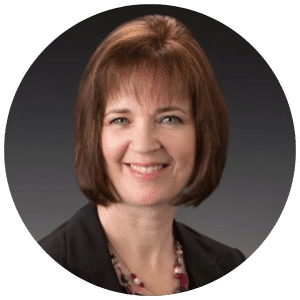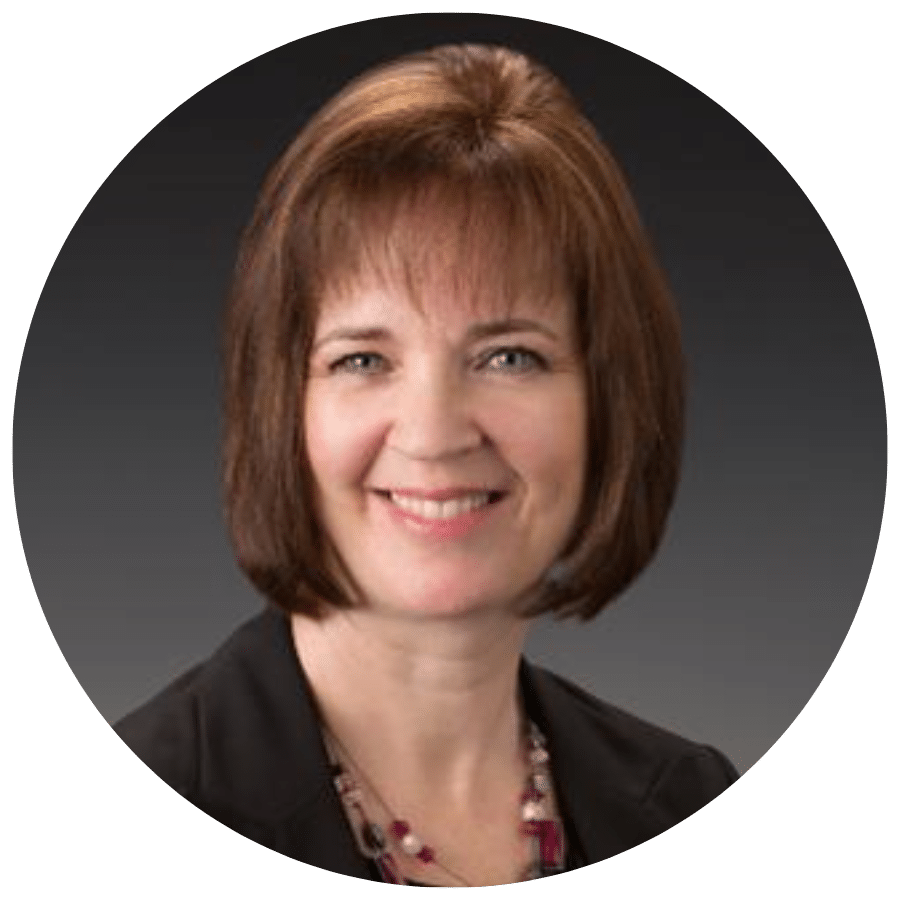 Debra Geister has been a Financial Crimes Strategist and Industry Contributor for more than 20 years. She has worked with the leading AML and RegTech providers in the industry to help improve money laundering and fraud detection systems. She is currently a Vice President of Regulatory and Compliance products at Socure, Inc. Geister also founded Section 2 Financial Intelligence Solutions, LLC.  The company focuses on solutions for identification and detection of transnational criminal organizations (TCO) and the mechanisms of fraud and money laundering. They specialize in investigator "hybrid threat" training, precision scenario development and risk assessment services. Prior to S2, Ms. Geister worked with Treliant,  NICE Actimize and Matrix International.  She also held a position as the Senior Vice President of the Financial Intelligence Unit for a US based financial institution, leading the combined Fraud and Bank Secrecy Act Unit, guiding the bank out of a cease-and-desist order.  Previously, for 10 years, she was Senior Director of Consulting Services and also Director of Market Planning for AML and Fraud Products at LexisNexis Risk Solutions. Debra developed products to assist clients with processes such as sanctions screening, application fraud, OFAC, PEP, KYC and EDD and 314a. She has worked with many of the largest global and domestic financial institutions. She has extensive experience with the technologies and design behind many of the products that support the Financial Services industries and all areas of AML and Fraud including, Customer Information Programs, Application Fraud, Mortgage Fraud, ACH Fraud and Sanctions Compliance, KYC, CDD and Transaction Monitoring and Investigations. Geister is also an experienced speaker and media analyst on the topics of money laundering, fraud and financial
Price: $325.00
Start Time: 2:00 pm EDT
End Time: 4:00 pm EDT