Today's Top 5 Cyber Threats and Ways to Manage Risk
August 26, 2021
REGISTER NOW
Description:
CMG Members should NOT register for this webinar.  It will serve as your CMG meeting for that week.  You'll receive the invitation and materials without any further action.
Register by July 16th and take advantage of our Early Bird Pricing!
All registrations to Compliance Resource webinars include five live connections AND the recording of the webinar (guaranteed for one year).
ABA Professional Certifications is dedicated to promoting the highest standards of performance and ethics within the financial services industry. Today's Top 5 Cyber Threats and Ways to Manage Risk has been approved for 2.5 CAFP, CERP, CRCM credits. This statement is not an endorsement of this program or its sponsor. Certification holders must report these credits at aba.csod.com.
WHAT
96% of all data breaches start with a phishing email. Cybercrime was a $1.5 TRILLION industry in 2018 (it didn't decrease last year). 86% of financial institutions experienced an ATM attack in the past 12 months, and 92% of ATMs are vulnerable to cyber-attacks. A new organization fell victim to ransomware every 14 seconds in 2019, and the average ransom demand in Q4 2019 was $84,116.
Cyber-attacks are one of – if not THE – biggest concern to financial institutions today. Protecting your customer's information is just as important as protecting their money, and cyber-attacks often target both.
WHY?
This session will cover the Top 5 most impactful Cyber Threats from 2019, as well as the Top 5 controls institutions NEED to have in place to mitigate their risk.
TOPICS

Phishing/Social Engineering
Ransomware
Other Malware
ATM Attacks
Password Attacks
Patch Management
Data Backups
Access Control
Network Segmentation
Logging & Monitoring
WHO
Information Security Officer, IT Manager, Risk Officer, Internal Auditor, CIO, and Executives looking to better understand cybersecurity risks.
*This program will start at 1:00 PM EDT, 12:00 PM CDT, 11:00 AM MDT, or 10:00 AM PDT
**Recording Available
This webinar will be recorded and sent to all registrants. You will receive links to the recording following the program. These recordings have unlimited viewings and are available for up to one year.
Register by July 16th and take advantage of our Early Bird Pricing!
If you are receiving an error message when attempting to register, we recommend using a modern browser (not Internet Explorer). Users have reported issues since Internet Explorer stopped being supported by Microsoft. For best results, attempt using Google Chrome, Microsoft Edge or Mozilla Firefox.
Presenters:
Chad Knutson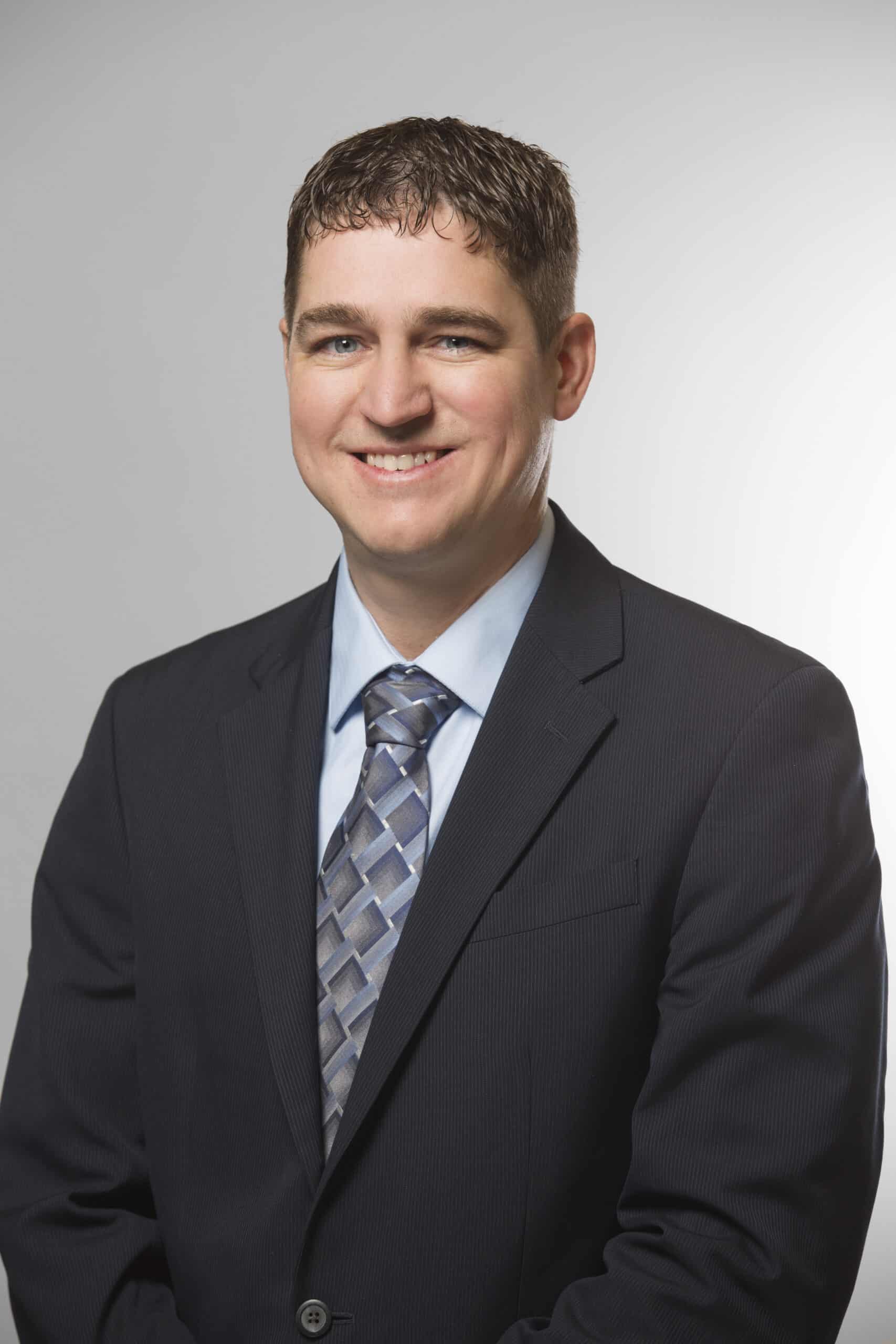 CHAD KNUTSON is a co-founder, President, and Chief Information Security Officer for SBS CyberSecurity, a premier cybersecurity consulting and audit firm dedicated to making a positive impact on the banking and financial services industry and served as President of the SBS Institute from 2013-2019. Chad maintains his CISSP, CISA, and CRISC certifications, and received his Bachelor of Science in Computer Information Systems and his Master of Science in Information Assurance from Dakota State University.
Chad is dedicated to educating industry professionals about cybersecurity. While consulting with financial institutions, he saw the need to empower employees to be better prepared to confidently handle cybersecurity threats, create and manage strong information security programs, and understand ever-changing regulations at their institution. He was a driving force in the development of the SBS Institute certification program, which is uniquely designed to serve the banking industry by providing banking specific, role-based certifications cyber education. The SBS Institute has grown to include over ten certifications and State Association partners in over 30 states.
Price: $0.00
Start Time: 1:00 pm EDT
End Time: 3:00 pm EDT
Sorry, this event is expired and no longer available.