The ABC's of Conducting Your Annual ACH Compliance Review
November 21, 2023
REGISTER NOW
Description:
The Nacha Operating Rules and Guidelines require that all participating depository financial institutions, third-party senders and third-party service providers that provide ACH services to the RDFI or ODFI, conduct an annual ACH audit by December 31 of each year (ACH Rules, Article 1).
There have been many Rules changes that affect your annual ACH Rules Compliance Audit in 2023, including the verification of registration and accuracy of info in the ACH Contact Registry PLUS the MOST recent rule amendment including Third-Party Senders (TPS); and Micro-Entries (both new in 2022!).
This session will cover "step-by-step" the audit process and requirements for each participant conducting an annual ACH audit, to help ensure their compliance with the Nacha Operating Rules.
WHY YOU SHOULD ATTEND
The annual ACH Rules Compliance Audit requires a precise examination of all ACH processes that a participant is involved in, then completing the "compliance test" of those processes to ensure compliance with the Nacha Operating Rules.
There are recent Unauthorized Returns processes (with an additional ODFI monitoring requirement), PLUS a NEW TPS Registration and "Risk Assessment"! These are all part of the verification during the annual ACH Rules Compliance Audit for compliance with the Nacha Operating Rules.
This session will identify who needs to conduct an annual ACH Audit.  In addition, outline the process for each participant that is required to conduct the annual Rules compliance Audit, plus offer tips and guidance for creating your own personalized ACH Audit (based on the ACH activities you utilize).
Join us to:
Identify the participants in the ACH network required to conduct an annual ACH Rules compliance Audit
Define what the General Audit Requirements are (now in Article 1)
Discuss tools available in the Nacha Operating Guidelines for guidance when conducting the annual ACH Rules Compliance Audit, including the TPS audit.
Review the flexibility for each participant when following the Guidelines, which include the ODFI, RDFI, TPSP and TPS within the Rules Book
Learn how to ensure Rules Compliance after determination of what ACH activities are being audited
Uncover areas to check (audit) in addition during the ACH Audit
All webinar registrations include a recording of the session that can be reviewed as needed.
Presenters:
Donna Olheiser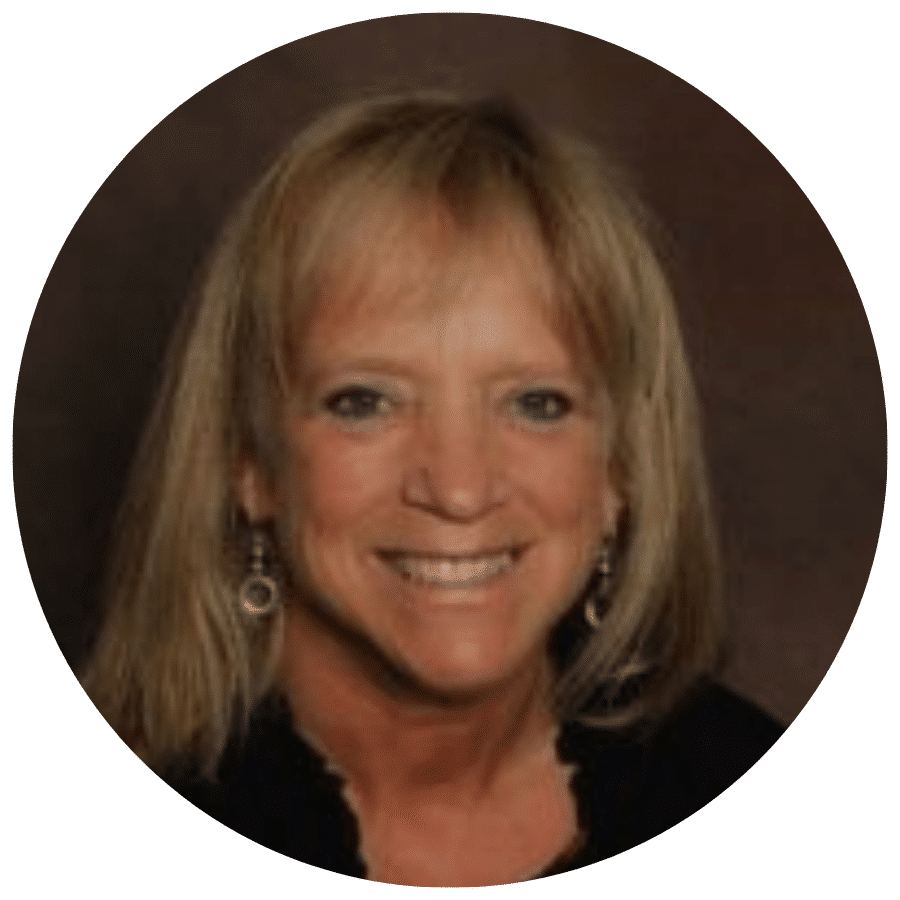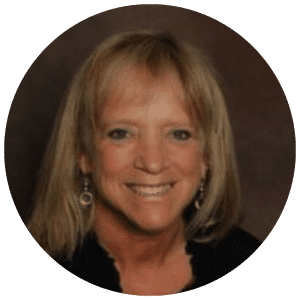 Donna K Olheiser, AAP, is the vice president of Education Services and founder of Dynamic Mastership, LLC. She is an enthusiastic and energetic Certified Master Trainer with over 14 years' experience. She has over 23 years of experience in the financial services industry which includes 9 years' experience as the education service director at a Regional Payments Association (RPA), where she managed and facilitated the entire education program for nearly 800 financial institution members. Prior to that, Ms. Olheiser spent 14 years in various departments with the Federal Reserve Bank of Minneapolis and also holds the Accredited ACH Professional (AAP) designation (achieved in 2004).
Her extensive knowledge, enthusiasm, and passion for transferring payment processing knowledge using the adult learning theory is remarkable and has helped many payment professionals perform daily operational tasks including exception processing while remaining compliant with the NACHA Operating Rules. She uses scenarios and examples to bring the learning home, easy to comprehend and apply to real-life day-to-day ACH processing.
Price: $0.00
Start Time: 2:00 pm EST
End Time: 3:30 pm EST
Sorry, this event is expired and no longer available.