Description:
This 90-minute session focuses on preparing your institution's frontline, including commercial loan officers, with a solid understanding of Section 1071 and how it will impact current processes, your organization, and their jobs.
On March 30, 2023, the Consumer Financial Protection Bureau (CFPB) issued the Small Business Lending under the Equal Credit Opportunity Act (Regulation B) final rule, which implements the small business lending data collection requirements set forth in Section 1071 of the Dodd-Frank Act (Section 1071). The final rule amends Regulation B to require covered financial institutions to collect and report certain data about covered applications from small businesses and allows for the creation of the first comprehensive public database that covers small business lending practices.
Your regulator will be looking for lending disparity in small business lending and it is more important than ever to ensure your front line is prepared!
For many institutions, business lending is a manual process that requires gathering of documents, creation of spreadsheets, printing, filing loan documents, reviewing financials, etc. Even if the new data fields are being collected through automation, the data is not often in a readily accessible format. Section 1071, and the collection of these new data fields, will forever change this process and present problems for most lenders. Join us July 18th to find out what your institution's frontline needs to know about the final rule and how to prepare them for upcoming changes to their processes.
You and your frontline will come away with a thorough understanding of:
What Section 1071 is and why it will be the largest and most impactful compliance initiative in the last 20 years
How 1071 will impact your financial institution and front-line worker's jobs
What are the proposed "covered transactions" and small business definitions
What resources to consider when preparing for 1071
What should be done now to prepare
Who Should Attend
This session has been specially designed for:
Frontline Staff
Marketing, Commercial and Agricultural Lenders and their staff.
Loan Operations, Credit Analysis, Branch Managers
Any employees that are involved with commercial and Ag Lending.
Anyone that wants more information on 1071
Board of Directors, Senior Management, Compliance Employees, Compliance Champions.
Register by May 26th and take advantage of our Early Bird Pricing!
All webinar registrations include a recording of the session that can be reviewed as needed.
Presenters:
Kimberly Boatwright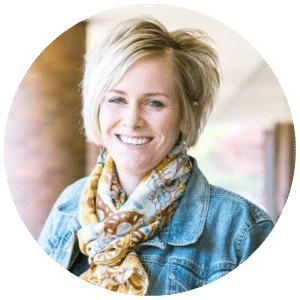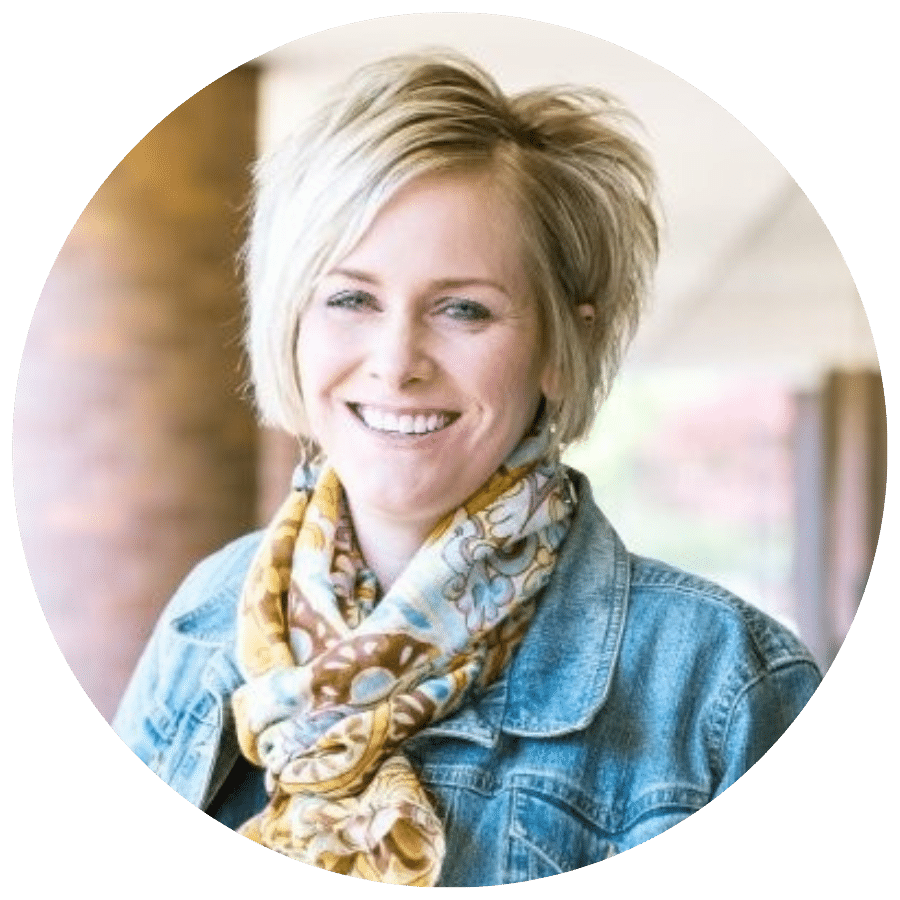 Kimberly Boatwright is EVP and Director of Risk and Compliance at Compliance Resource, LLC and has more than a two decades of experience working in the financial services industry. Ms. Boatwright is a well-regarded financial industry risk and compliance professional with a strong background in program development and implementation. She is a thought leader who specializes in Fair Lending, Anti-Money Laundering, OFAC and consumer compliance. During her career she has worked for and consulted with all types of financial institutions helping to establish and evolve compliance and risk programs. She is a frequent public speaker, trainer, and author on compliance and risk management topics. Kimberly is a Certified Regulatory Compliance Manager and a Certified Anti-Money Laundering Specialist.
Price: $275.00
Start Time: 2:00 pm EDT
End Time: 3:30 pm EDT