Section 1071 Final Rule: Implementation Deep Dive
May 17, 2023
REGISTER NOW
Description:
Interested in bringing more than one team member to the Section 1071 Final Rule: Implementation Deep Dive seminar? Contact Brent Vincent for discounted group registration pricing!
Seminar Content:
As you know, the CFPB's final rule of Regulation B's Small Business Lending Data Collection requirements are expected to be one of the most challenging compliance initiatives financial institutions have faced in decades.
With the release of  final rule expected by March 31, 2023, this in-person seminar taking place May 17th in Elizabethtown dives into the scope of Section 1071 and its impact on your institution. In addition to required data fields, key definitions, and effective dates, it will cover:
How to interpret the new Section 1071 final rule and what the regulation requires.
How to assess your current commercial lending process and the adjustments you'll need to implement to align with the new small business lending data collection requirements.
How to enhance your fair lending program to include Section 1071 and ensure your compliance management system accounts for the final regulation.
How to create an effective, sustainable Section 1071 compliance program and get your institution's commercial lending team on board.
When you join us May 17th in Elizabethtown to unpack the final rule, you'll walk away with a thorough understanding of Section 1071 and the tools you need to implement the new rules as efficiently as possible.
Who Should Attend:
This session is designed for anyone who needs a better understanding of Section 1071's final rule. It may be particularly beneficial for compliance officers, as well as those working in commercial lending, compliance, training, loan services, auditing, and senior management.
Get in touch to learn more about the group registration discounts!
Presenters:
Kimberly Boatwright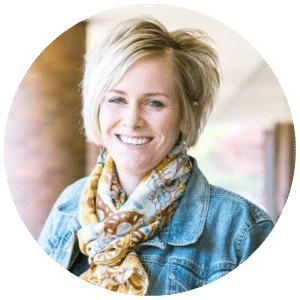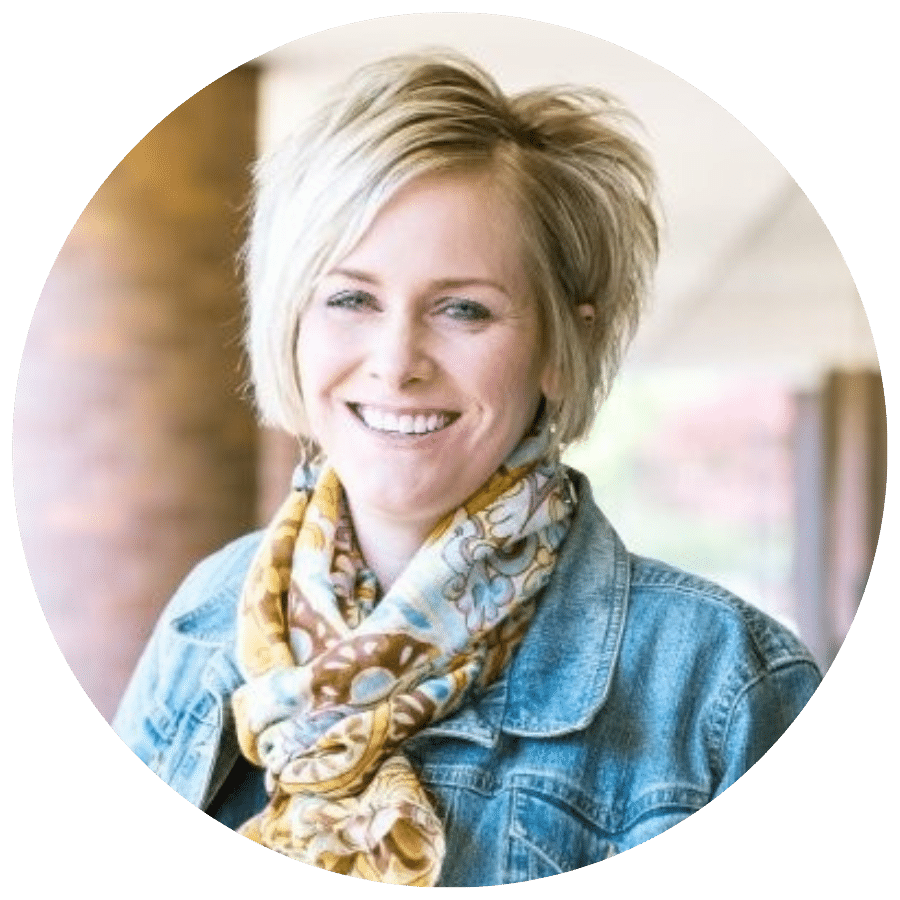 Kimberly Boatwright is EVP and Director of Risk and Compliance at Compliance Resource, LLC and has more than a two decades of experience working in the financial services industry. Ms. Boatwright is a well-regarded financial industry risk and compliance professional with a strong background in program development and implementation. She is a thought leader who specializes in Fair Lending, Anti-Money Laundering, OFAC and consumer compliance. During her career she has worked for and consulted with all types of financial institutions helping to establish and evolve compliance and risk programs. She is a frequent public speaker, trainer, and author on compliance and risk management topics. Kimberly is a Certified Regulatory Compliance Manager and a Certified Anti-Money Laundering Specialist.
Price: $495.00
Start Time: 9:00 am EDT
End Time: 4:00 pm EDT