Right of Rescission – Review & Update
February 28, 2023
REGISTER NOW
Description:
Register by January 20th and take advantage of our Early Bird Pricing!
All registrations to Compliance Resource webinars include five live connections AND the recording of the webinar (guaranteed for one year).
Right of Rescission – Review & Update has been submitted to ABA Professional Certifications for CE credit review and is pending approval. Once we receive notification of the credit approval, we will notify attendees.
WHAT?
Regulation Z contains a long list of complex and confusing provisions. The rules related to the consumer's right to rescind a mortgage transaction are near the head of the list. Few topics generate more litigation or more questions.
All of the rules, from providing the notice of rescission to undoing transactions that the borrower has rescinded, are covered. The program explains what transactions are subject to the right to rescind, who has the right to rescind, how to handle rescission, and how to fix problems when they occur.
The program and the program materials are fully updated.
WHY?
This two-hour program explains all of the rescission rules. It provides easy to understand answers to questions, and it provides a system to assure compliance.
Participants receive a detailed manual that serves as a handbook long after the program is completed.
PROGRAM CONTENT
Upon completion of this course, attendees understand:
What transactions are subject to the right to rescind;
Who has the right to rescind;
How to handle rescission for both open-end and closed-end credit;
How long does the rescission period lasts and when does it begin;
Which of the seven model rescission forms to use;
What is the potential liability if an error occurs and how are errors corrected; and
Who has the right to waive the right to rescind.
WHO?
The program is designed for loan officers, compliance officers, loan processors and clerks and auditors.
Presenters:
Jack Holzknecht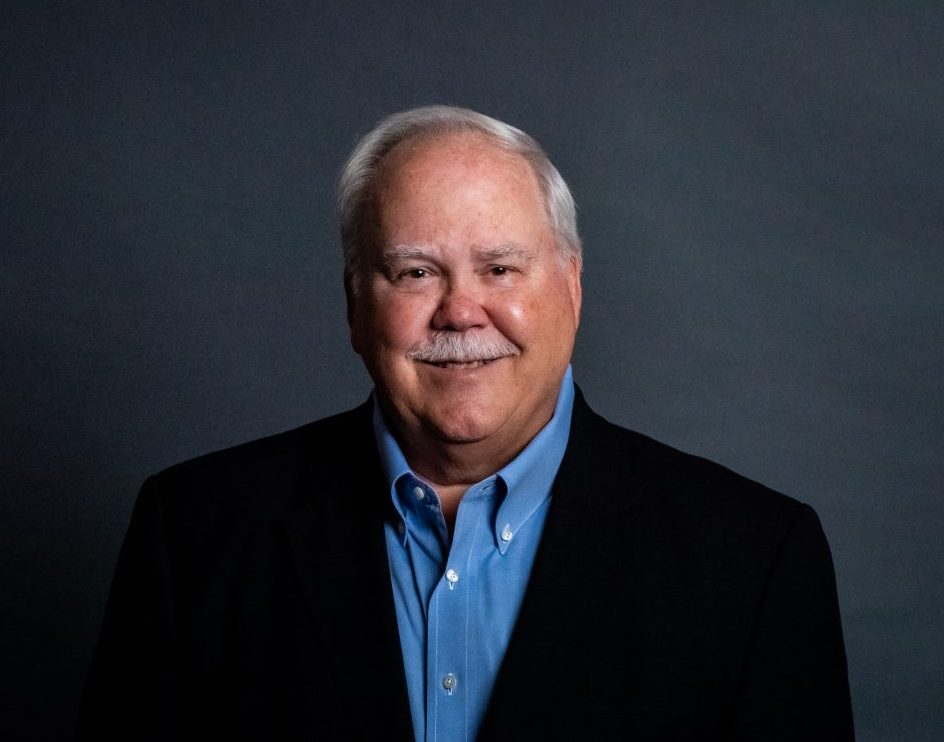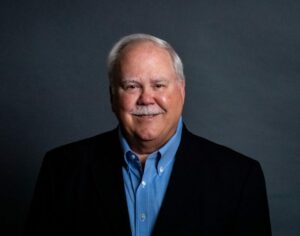 Jack Holzknecht is the Founder of and the Senior Consultant at Compliance Resource, LLC. He has been delivering the word on lending compliance for 47 years. In 42 years as a trainer over 160,000 bankers (and many examiners) have participated in Jack's live seminars and webinars. Jack's career began in 1976 as a federal bank examiner.  He later headed the product and education divisions of a regional consulting company. There he developed loan and deposit form systems and software. He also developed and presented training programs to bankers in 43 states. Jack has been an instructor at compliance schools presented by a number of state bankers associations. As a contractor he developed and delivered compliance training for the FDIC for ten years. He is a Certified Regulatory Compliance Manager and a member of the National Speakers Association.
Price: $0.00
Start Time: 2:00 pm EST
End Time: 4:00 pm EST
Sorry, this event is expired and no longer available.