Prepping for the Proposed Interagency CRA Rule
February 8, 2023
REGISTER NOW
Description:
All registrations to Compliance Resource webinars include five live connections AND the recording of the webinar (guaranteed for one year).
Prepping for the Proposed Interagency CRA Rule has been submitted to ABA Professional Certifications for CE credit review and is pending approval. Once we receive notification of the credit approval, we will notify attendees.
WHAT
It's been 27 years since the federal bank regulatory agencies overhauled the Community Reinvestment Act (CRA) regulations. On May 5, 2022, after several false starts over recent years, the agencies issued a proposal to strengthen and modernize regulations implementing the CRA. The proposal features several significant revisions and will likely become final in March.
This two-hour webinar examines the agencies' proposed rules and provides a framework for you to begin planning for the CRA final rule.
WHY
The proposed regulations include major changes from the current regulations. Join us February 8th to review the agencies' new proposed rule, with comparisons to the existing and prior proposed rules, and begin planning for the implementation of the rules once final.
REASONS TO ATTEND
Whether you're new to the requirements or a seasoned veteran, you'll come away from this session with:
A comprehensive review of the rapidly changing requirements of the CRA
An understanding of how different sized banks are evaluated, either by thresholds, ratings, or a combination
The key definitions of assessment areas and how to address each type
A solid grasp of how the agencies use different performance tests and standards to assess a bank's CRA performance, and which tests apply to each type of institution
Insight into how data collection and reporting comes into play
A detailed manual that serves as a handbook long after you've completed the program
WHO SHOULD ATTEND:
The program is designed for loan officers, compliance officers, CRA officers, loan department staff, bank counsel and auditors
Presenters:
Kimberly Boatwright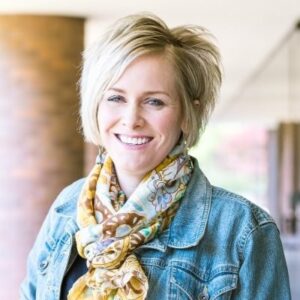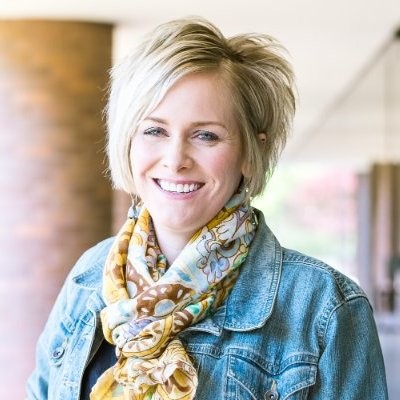 Kimberly Boatwright is EVP and Director of Risk and Compliance at Compliance Resource, LLC and has more than a two decades of experience working in the financial services industry. Ms. Boatwright is a well-regarded financial industry risk and compliance professional with a strong background in program development and implementation. She is a thought leader who specializes in Fair Lending, Anti-Money Laundering, OFAC and consumer compliance. During her career she has worked for and consulted with all types of financial institutions helping to establish and evolve compliance and risk programs. She is a frequent public speaker, trainer, and author on compliance and risk management topics. Kimberly is a Certified Regulatory Compliance Manager and a Certified Anti-Money Laundering Specialist.
Price: $0.00
Start Time: 2:00 pm EST
End Time: 4:00 pm EST
Sorry, this event is expired and no longer available.