NEW Reclamation Processes w/ ACH Federal Reclamations plus Guidance on Misdirection Payments and DNEs
July 11, 2023
REGISTER NOW
Description:
Register by May 26th and take advantage of our Early Bird Pricing!
Processing ACH Reclamations from the Federal Government is a challenge. And, as you're probably aware, Chapter 5 of the Green Book (the federal government's manual for handling government payments) was recently revised and changed the way financial institutions are required to respond to Notices of Reclamation.
Join us July 11th to uncover the proper procedures for handling DNEs and ACH government reclamations, including how to submit via the Treasury's pay.gov portal, and ensure you understand these new requirements.
In this 90-minute session we'll discuss:
Updates to the Green Book and new mandates for reclamation submissions through the Automated Reclamation Processing System (ARPS).
Which federal payments are subject to reclamation.
How to use the pay.gov portal to respond to a Notice of Reclamation.
Correct procedures for handling Death Notification Entries (DNEs).
A Side-by-side comparison of how to handle Commercial vs. Government Reclamations.
Timeframes and procedures for returning ACH entries for deceased accountholders.
Your institution's liability for Notices of Reclamation, supported by real-world examples.
WHO SHOULD ATTEND
This session has been designed for risk, compliance, and audit personnel, in addition to bank operations staff, managers, and payment professionals. It may also be useful for senior leadership and those new to working in the payments industry.
All webinar registrations include a recording of the session that can be reviewed as needed.
Presenters:
Donna Olheiser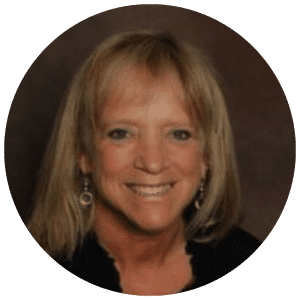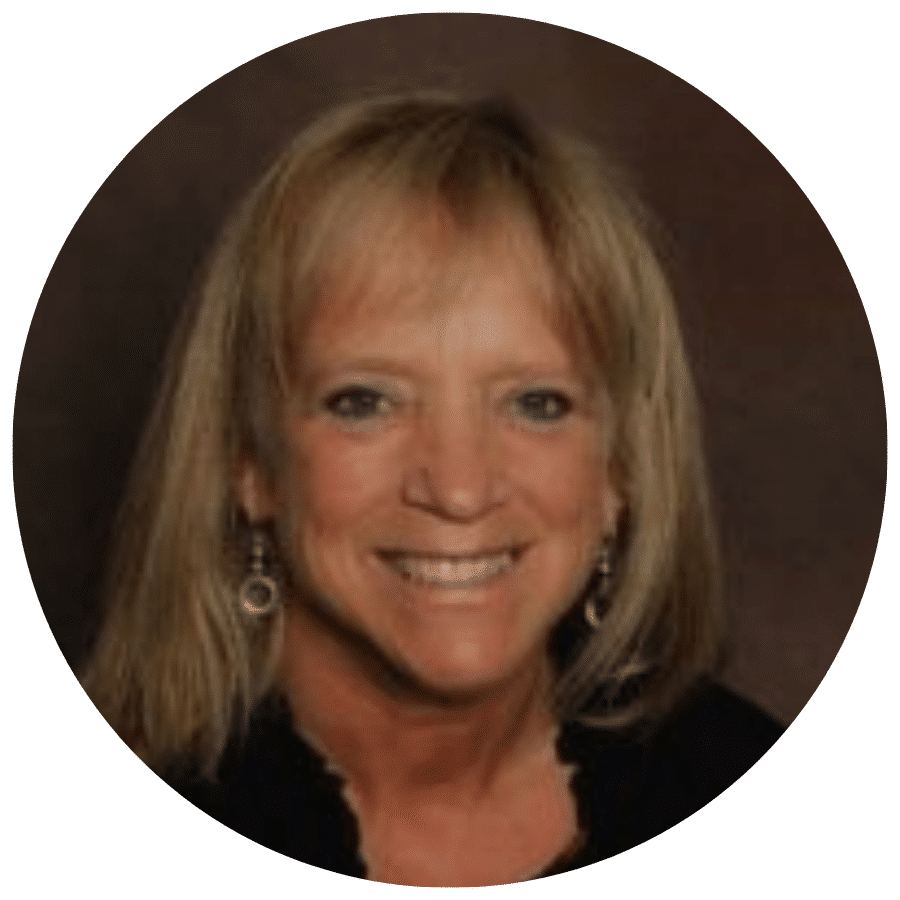 Donna K Olheiser, AAP, is the vice president of Education Services and founder of Dynamic Mastership, LLC. She is an enthusiastic and energetic Certified Master Trainer with over 14 years' experience. She has over 23 years of experience in the financial services industry which includes 9 years' experience as the education service director at a Regional Payments Association (RPA), where she managed and facilitated the entire education program for nearly 800 financial institution members. Prior to that, Ms. Olheiser spent 14 years in various departments with the Federal Reserve Bank of Minneapolis and also holds the Accredited ACH Professional (AAP) designation (achieved in 2004).
Her extensive knowledge, enthusiasm, and passion for transferring payment processing knowledge using the adult learning theory is remarkable and has helped many payment professionals perform daily operational tasks including exception processing while remaining compliant with the NACHA Operating Rules. She uses scenarios and examples to bring the learning home, easy to comprehend and apply to real-life day-to-day ACH processing.
Price: $275.00
Start Time: 2:00 pm EDT
End Time: 3:30 pm EDT