Description:
Register by September 17th and take advantage of our Early Bird Pricing!
All registrations to Compliance Resource webinars include five live connections AND the recording of the webinar (guaranteed for one year).
LIBOR Transition has been submitted to ABA Professional Certifications for CE credit review and is pending approval. Once we receive notification of the credit approval, we will notify attendees.
WHAT?
Many financial institutions make consumer loans, residential mortgage loans, and commercial loans with pricing based on the London Inter-Bank Offered Rate (LIBOR). In 2017 the United Kingdom's Financial Conduct Authority (the regulator that oversees the LIBOR panel) announced that, by the end of 2021, it will discontinue the index.
All financial institutions that that offer or service variable-rate loans with a LIBOR-based rate must plan a transition to another index. New loans should be originated with a substitute index. Existing loans need to be refinanced or modified with a substitute index. Existing loans should have fallback language that outlines the process of selecting a replacement index when an existing index is discontinued.
On July 21, 2021, the Federal Reserve Board (FRB), the Federal Deposit Insurance Corporation and the Comptroller of the Currency jointly issued frequently asked questions (FAQs) dealing primarily with LIBOR issues related to regulatory capital instruments. The FAQs from the FRB also addressed exchanges or amendments of eligible debt securities and exchange offers of eligible covered Intermediate Holding Company debt securities.
The board and senior management need to be informed of the pending discontinuation of the index and the planned process for implementing a replacement index. Policies and procedures should be adopted and impacted staff members need to be trained.
WHY?
This program explains LIBOR, why it is expiring, how to select a replacement index and issues related to the transition process.
Participants receive a detailed manual that serves as a handbook long after the program is completed.
TOPICS
Upon completion of this program participants understand:
What is LIBOR;
Why LIBOR is expiring;
How to select a replacement issue;
Contract issues related to the transition;
Compliance issues related to the transition;
The process for managing the index transition including developing timelines, policies and procedures;
The Frequently Asked Questions regarding the LIBOR transition recently issued by the CFPB; and
Recent FAQs published by the prudential federal regulators.
WHO?
This program is designed for members of the board of directors, managers of all departments that originate variable-rate loans using LIBOR as the index rate, bank counsel, risk managers, compliance officers, loan officers, auditors and others with responsibilities for originating new LIBOR-based loans, or modifying existing loans that have LIBOR-based rates.
*This program will start at 2:00 PM EDT, 1:00 PM CDT, 12:00 PM MDT, or 11:00 AM PDT
**Recording Included
This webinar will be recorded and sent to all registrants. You will receive links to the recording following the program. These recordings have unlimited viewings and are available for up to one year.
Register by September 17th and take advantage of our Early Bird Pricing!
Presenters:
Jack Holzknecht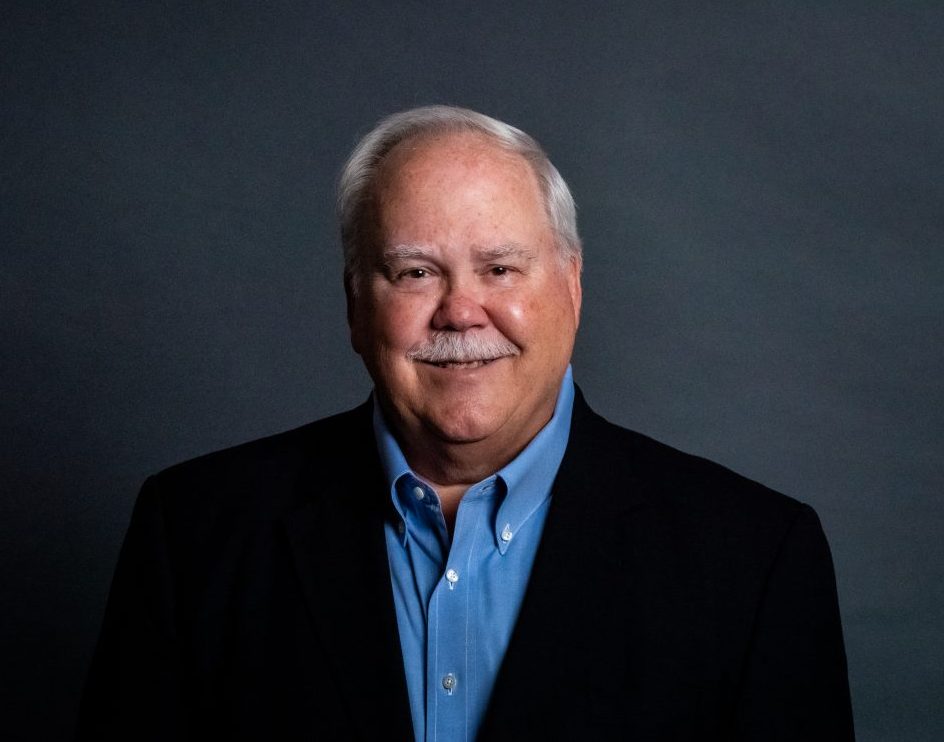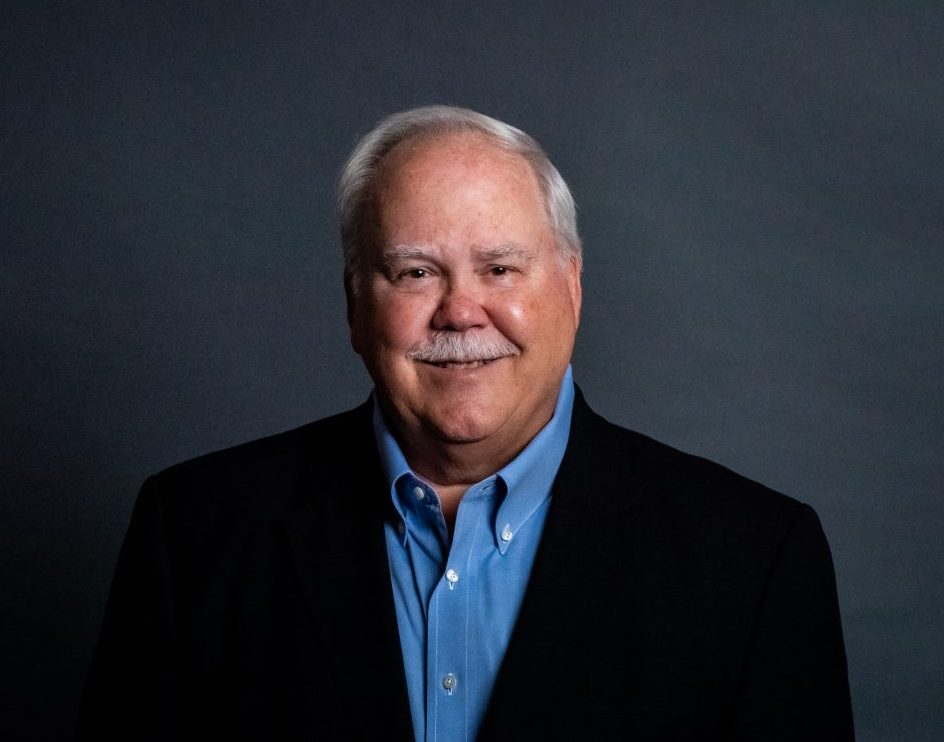 PRESENTER
Jack Holzknecht is the CEO of Compliance Resource, LLC. He has been delivering the word on lending compliance for 45 years. In 40 years as a trainer over 150,000 bankers (and many examiners) have participated in Jack's live seminars and webinars. Jack's career began in 1976 as a federal bank examiner.  He later headed the product and education divisions of a regional consulting company. There he developed loan and deposit form systems and software. He also developed and presented training programs to bankers in 43 states. Jack has been an instructor at compliance schools presented by a number of state bankers associations. As a contractor he developed and delivered compliance training for the FDIC for ten years. He is a Certified Regulatory Compliance Manager and a member of the National Speakers Association.
Price: $0.00
Start Time: 2:00 pm EDT
End Time: 4:00 pm EDT
Sorry, this event is expired and no longer available.