The Latest Cyber Threats for FI's and How to Stop Them
November 28, 2023
REGISTER NOW
Description:
In this hour-long session, the Cyber Security Experts from Rebyc Security will review some of the latest tactics cyber criminals are using to attack your institution. You'll come away with tools, techniques, and strategies you can employ to help protect your organization and staff from cyber threats and risks.
Join us November 28th to:
Discover the cutting-edge tactics that cybercriminals are deploying to target your institution
Hear from seasoned cybersecurity experts as they delve into the evolving landscape of cyber threats
Learn actionable techniques to fortify your organization's defenses.
Uncover key ways to safeguard your staff from the threat of cyber attacks now and going forward.
Who Should Attend:
This program will be most beneficial for those working in compliance and risk in financial institutions, as well as their IT counterparts.
Presenters:
Patrick Barry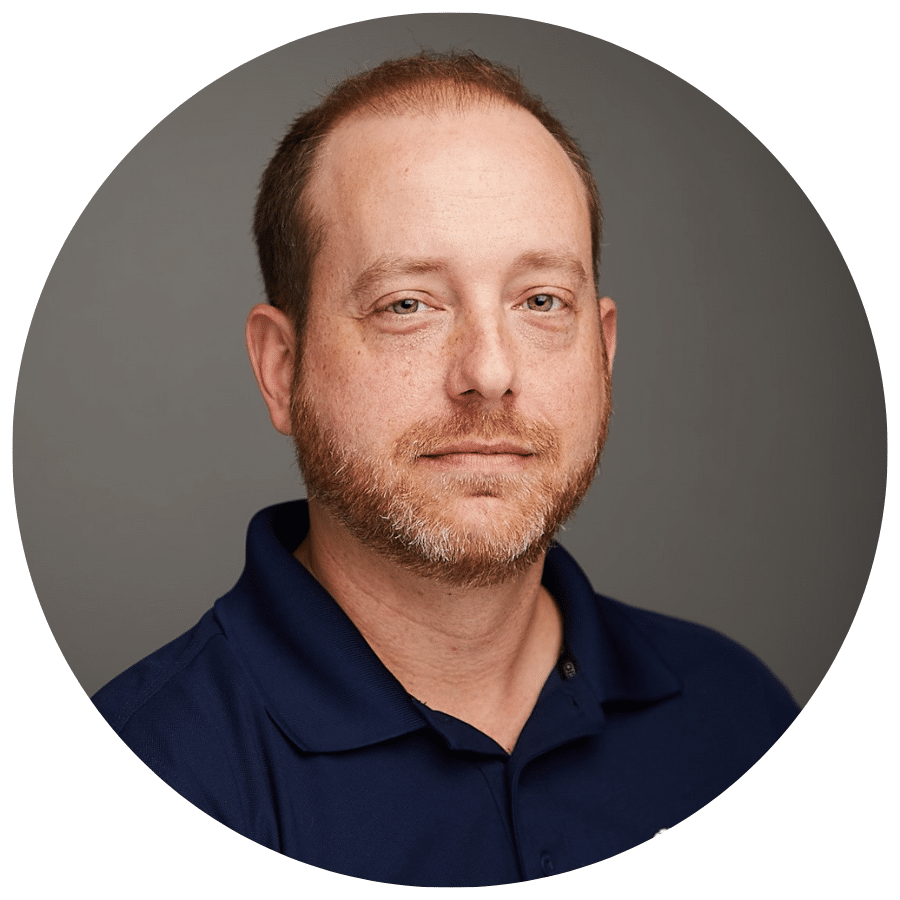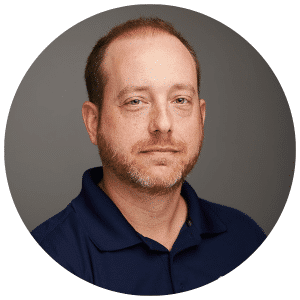 Patrick drives Rebyc Security's strategic IT initiatives and offensive security service innovation. He works closely with Rebyc's consulting staff and clients to customize solutions to meet the always changing regulatory environments and requirements. His diverse background in network security includes experience at PWC, CSI and banking.  Patrick has a bachelor's degree in management information systems from Youngstown State University. He also holds the following certifications: CISSP, CISM, CISA, and CRISC.
Price: $0.00
Start Time: 2:00 pm EST
End Time: 3:00 pm EST
Sorry, this event is expired and no longer available.