Implementing the New Interagency Flood Insurance Questions and Answers
June 8, 2022
REGISTER NOW
Description:
Register by May 20th and take advantage of our Early Bird Pricing!
All registrations to Compliance Resource webinars include five live connections AND the recording of the webinar (guaranteed for one year).
Implementing the New Interagency Flood Insurance Questions and Answers has been submitted to ABA Professional Certifications for CE credit review and is pending approval. Once we receive notification of the credit approval, we will notify attendees.
WHAT?
On May 11, 2022, the Board of Governors of the Federal Reserve System, the Farm Credit Administration, the Federal Deposit Insurance Corporation, the National Credit Union Administration, and the Office of the Comptroller of the Currency (jointly, the agencies) issued revised questions and answers (Q & As) regarding federal flood insurance law and the agencies' implementing regulations.
The Q & As have not been updated since 2011. There have been multiple new laws that amended the flood insurance requirements in that period. The interagency regulations have also been revised several times. There are answers in the existing Q & As that are incorrect and following the guidance could result in violations. Eleven years is a long wait for an update, but this appears to be a case of better late than never.
The new and revised Q & As:
Include 140 questions in a 263-page document broken down into 19 sections.
Are effective immediately.
Cover a broad range of technical flood insurance topics, including the escrow of flood insurance premiums, the detached structure exemption to the flood insurance purchase requirement, force placement procedures, and private flood insurance.
WHY?
The Q & As contain information and clarification not included in the laws or regulations. This is essential information that all lenders need to assure full compliance, and thereby avoid civil monetary penalties. The Q & As are effective immediately, there is no delayed effective date. Lenders must get it right, right now.
Participants receive a detailed manual that serves as a handbook long after the program is completed.
PROGRAM CONTENT
Upon completion of this program, participants understand the new and revised questions regarding:
Determining the Applicability of Flood Insurance Requirements for Certain Loans;
Exemptions from the Mandatory Flood Insurance Purchase Requirements;
Private Flood Insurance – Mandatory Acceptance;
Private Flood Insurance – Discretionary Acceptance;
Private Flood Insurance – General Compliance;
Standard Flood Hazard Determination Form (SFHDF);
Flood Insurance Determination Fees;
Flood Zone Discrepancies;
Notice of Special Flood Hazards and Availability of Federal Disaster Relief;
Determining the Appropriate Amount of Flood Insurance Required;
Flood Insurance Requirements for Construction Loans;
Flood Insurance Requirements for Residential Condominiums and Co-Ops;
Flood Insurance Requirements for Home Equity Loans, Lines of Credit, Subordinate Liens, and Other Security Interests in Collateral Located in an SFHA;
Requirement to Escrow Flood Insurance Premiums and Fees – General;
Requirement to Escrow Flood Insurance Premiums and Fees – Escrow Small Lender Exception;
Requirement to Escrow Flood Insurance Premiums and Fees – Escrow Loan Exceptions;
Force Placement of Flood Insurance;
Flood Insurance Requirements in the Event of the Sale or Transfer of a Designated Loan and/or Its Servicing Rights; and
Mandatory Civil Money Penalties.
WHO?
The program is designed for loan operations management, lenders, risk managers, compliance officers, loan servicing personnel, auditors, and others with responsibilities related to obtaining flood insurance at origination and maintaining flood insurance throughout the life of a loan.
*This program will start at 2:00 PM EDT, 1:00 PM CDT, 12:00 PM MDT, or 11:00 AM PDT
**Recording Included
This webinar will be recorded and sent to all registrants. You will receive links to the recording following the program. These recordings have unlimited viewings and are available for up to one year.
Register by May 20th and take advantage of our Early Bird Pricing!
Presenters:
Kimberly Boatwright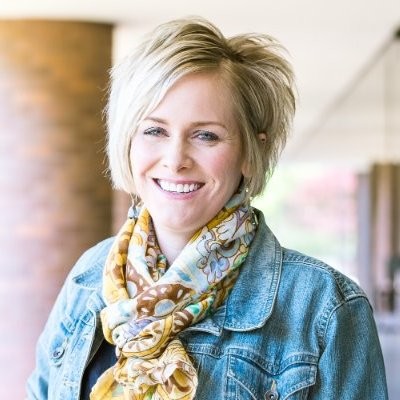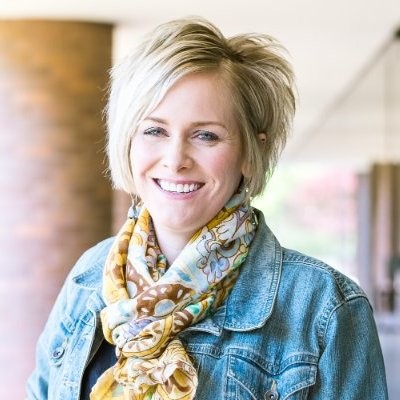 Kimberly Boatwright is a frequent speaker on compliance topics and has more than two decades of experience working in the financial services industry.
Ms. Boatwright is a well-regarded financial industry risk and compliance professional with a strong background in program development and implementation. She is a thought leader who specializes in Fair Lending, Anti-Money Laundering, OFAC and consumer compliance. During her career she has worked for and consulted with all types of financial institutions helping to establish and evolve compliance and risk programs. She is a frequent public speaker, trainer, and author on compliance and risk management topics
Jack Holzknecht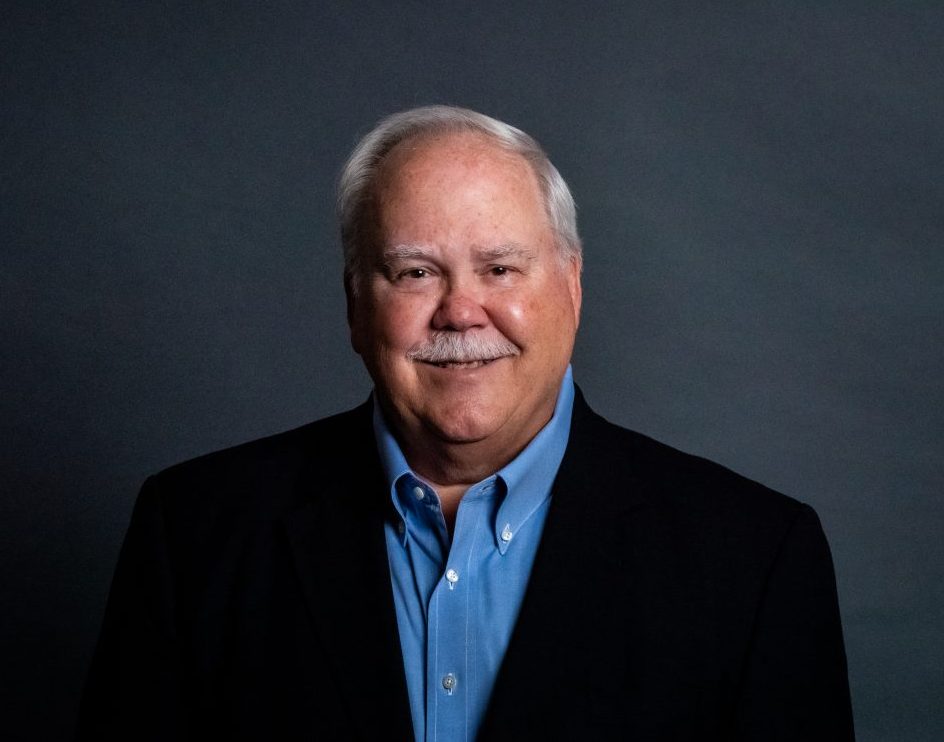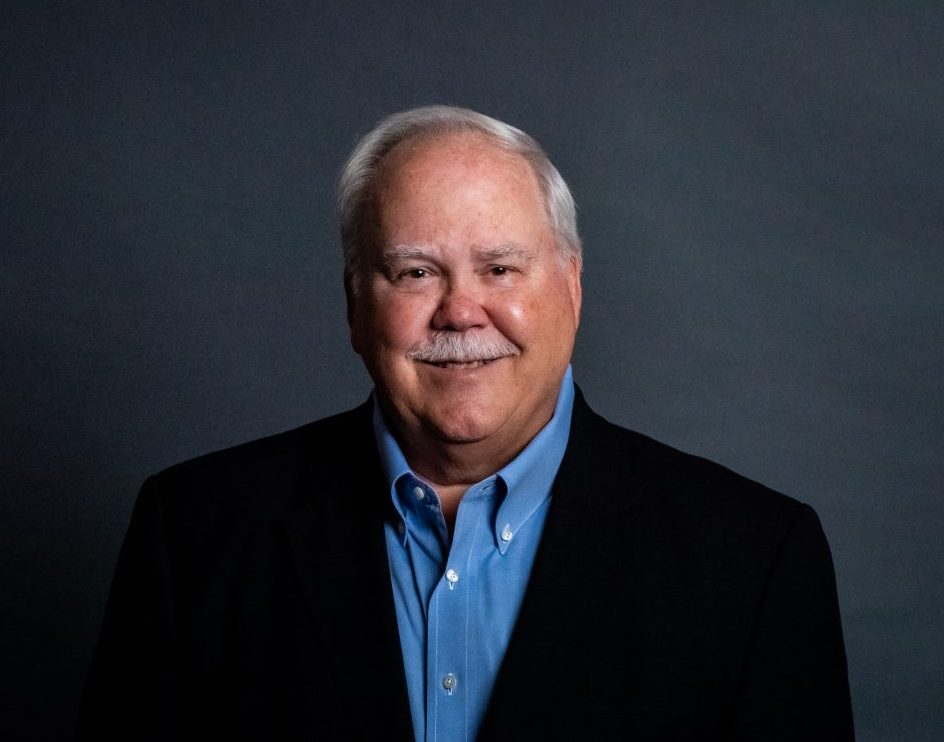 Jack Holzknecht is the CEO of Compliance Resource, LLC. He has been delivering the word on lending compliance for 46 years. In 41 years as a trainer over 155,000 bankers (and many examiners) have participated in Jack's live seminars and webinars. Jack's career began in 1976 as a federal bank examiner.  He later headed the product and education divisions of a regional consulting company. There he developed loan and deposit form systems and software. He also developed and presented training programs to bankers in 43 states. Jack has been an instructor at compliance schools presented by a number of state bankers associations. As a contractor he developed and delivered compliance training for the FDIC for ten years. He is a Certified Regulatory Compliance Manager and a member of the National Speakers Association. In the interest of full disclosure, Jack holds a position in several cryptocurrencies.
Price: $0.00
Start Time: 2:00 pm EDT
End Time: 4:00 pm EDT
Sorry, this event is expired and no longer available.