Implementing the Fair Debt Collection Practices Act and Regulation F
October 19, 2021
REGISTER NOW
Description:
Register by August 20th and take advantage of our Early Bird Pricing!
All registrations to Compliance Resource webinars include five live connections AND the recording of the webinar (guaranteed for one year).
Implementing the Fair Debt Collection Practices Act and Regulation F has been submitted to ABA Professional Certifications for CE credit review and is pending approval. Once we receive notification of the credit approval, we will notify attendees.
WHAT?
The Fair Debt Collection Practices Act (title VIII of the Consumer Credit Protection Act) (15 USC 1692) became law in 1977. Now, after more than 40 years later, big changes are underway.
On October 30, 2020, the CFPB issued a final Regulation F, which governs the activities of debt collectors. The final rule:

Addresses, among other things, communications in connection with debt collection and prohibitions on harassment or abuse, false or misleading representations, and unfair practices in debt collection.
Will be effective one year after publication in the Federal Register.
Applies to the activities of debt collectors subject to the FDCPA and does not apply to the activities of creditors who are not FDCPA debt collectors.
The final rule promised a second "disclosure-focused final rule" in December.

On December 18, 2020, the CFPB released the second part of Regulation F. The most recent release has three primary components dealing with validation notices, passive debt collection through negative reporting, and the collection of time-barred debt.
Both parts of the final rules are effective on November 30, 2021.
On April 7, 2021, the CFPB proposed to extend the effective dates for two recent final rules amending Regulation F from November 30, 2021 until January 29, 2022. The comment period ends 30 days after the proposed rule is published in the Federal Register.
On July 30, 2021 the CFPB announced that the two final rules (Regulation F) issued under the Fair Debt Collection Practices Act (FDCPA) will take effect as planned, on November 30, 2021.
WHY?
This program provides a review of both parts of the final rule. Regulation F applies to debt collectors. The rules apply directly to financial institutions if the institution is collecting a debt owed to a third party or is collecting its own debt, but is using a different name. UDAAP and state law make FDCPA principles directly applicable to a financial institutions collecting its own debt. Financial institutions also have vendor management issues that arise when using third-party collectors. Failure to follow the rule when collecting debt in any of these scenarios can result in violations of Regulation F, UDAAP, or state law.
Participants receive a detailed manual that serves as a handbook long after the program is completed.
PROGRAM CONTENT
Upon completion of this program participants understand:
When a financial institution is covered by the Fair Debt Collection Practices Act and Regulation F;
Prohibitions regarding communication:

At unusual or inconvenient times or places;
With a consumer represented by an attorney;
With a consumer with a consumer at his/her place of employment;
After a consumer refuses to pay or provides a cease communication notice;
With third parties;

Rules regarding acquisition of location information;
Prohibitions regarding:

Harassing, Oppressive, or Abusive Conduct;
False, Deceptive, or Misleading Representations or Means;
Unfair or Unconscionable Means;
Collection of Time-Barred Debts;

Validation Notices;
Disputes and Requests for Original-Creditor Information;
Required Disclosures; and
Electronic Disclosure Options. 
WHO?
The program is designed for senior lending management, collection personnel, loan officers, compliance officers, and auditors.  Whether new to the requirements of FDCPA and Regulation F or a seasoned veteran, this program provides a comprehensive review of the revisions.
*This program will start at 2:00 PM EDT, 1:00 PM CDT, 12:00 PM MDT, or 11:00 AM PDT
**Recording Available
This webinar will be recorded and sent to all registrants. You will receive links to the recording following the program. These recordings have unlimited viewings and are available for up to one year.
Register by August 20th and take advantage of our Early Bird Pricing!
Presenters:
Jack Holzknecht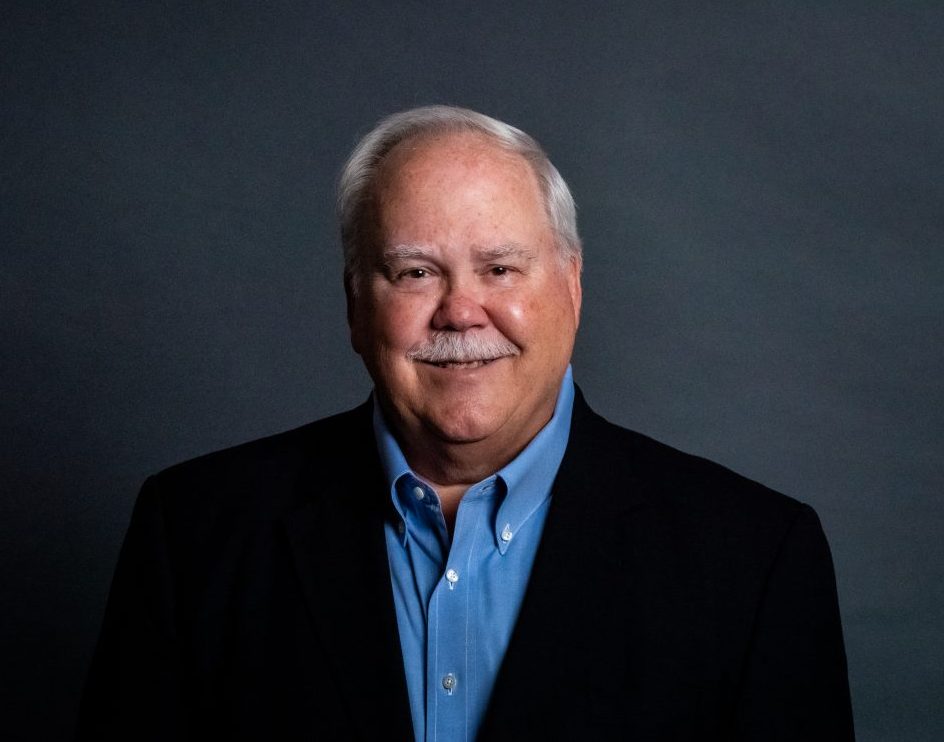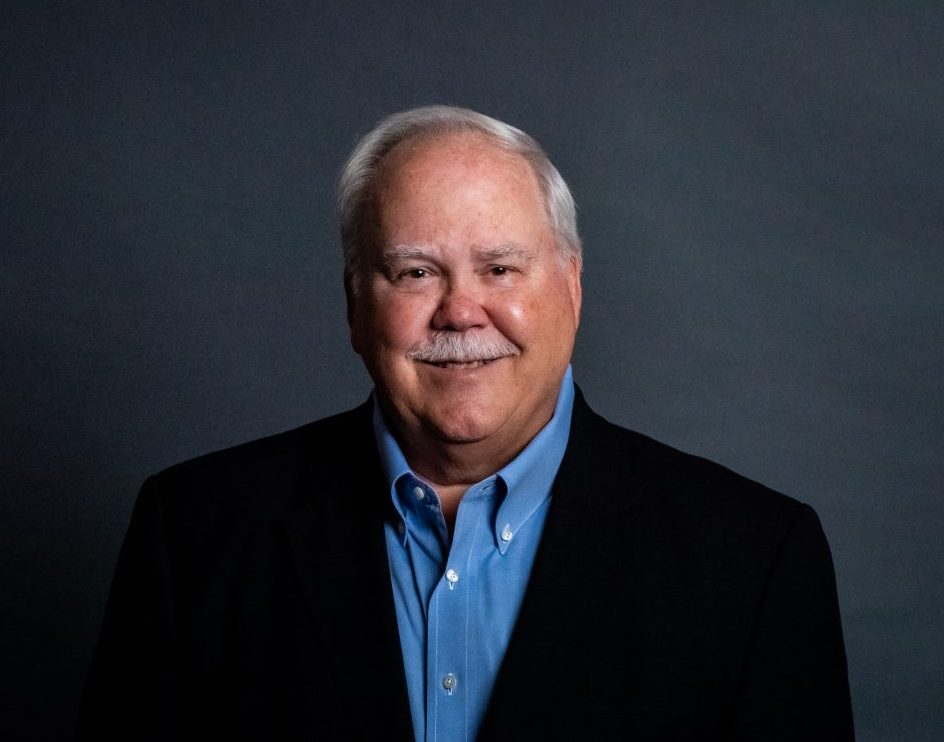 Jack Holzknecht is the CEO of Compliance Resource, LLC. He has been delivering the word on lending compliance for 45 years. In 40 years as a trainer over 150,000 bankers (and many examiners) have participated in Jack's live seminars and webinars. Jack's career began in 1976 as a federal bank examiner.  He later headed the product and education divisions of a regional consulting company. There he developed loan and deposit form systems and software. He also developed and presented training programs to bankers in 43 states. Jack has been an instructor at compliance schools presented by a number of state bankers associations. As a contractor he developed and delivered compliance training for the FDIC for ten years. He is a Certified Regulatory Compliance Manager and a member of the National Speakers Association.
Price: $0.00
Start Time: 2:00 pm EDT
End Time: 4:00 pm EDT
Sorry, this event is expired and no longer available.