Fair Lending Programs for Small Financial Institutions
February 21, 2023
REGISTER NOW
Description:
Register by January 13th and take advantage of our Early Bird Pricing!
All registrations to Compliance Resource webinars include five live connections AND the recording of the webinar (guaranteed for one year).
Fair Lending Programs for Small Financial Institutions has been submitted to ABA Professional Certifications for CE credit review and is pending approval. Once we receive notification of the credit approval, we will notify attendees.
WHAT
A true understanding of fair lending, and the law(s) that governs it, can be difficult to achieve.  The signs of lending discrimination can be blatant or subtle.  It can occur in many different areas of lending including marketing, terms and conditions, home appraisal and in loan servicing just to name a few.
This session is designed to aid today's compliance professionals in navigating the complexity of creating and implementing a fair lending program in a smaller financial institution with limited staff and time. Those who are not on top of their fair lending compliance should prioritize it now.
There are many ways to maintain compliance and opportunities for things to be done correctly. This The series will cover:
The Fair Lending Compliance Program – What it is and why you need one
The foundation of your program – With special focus on fair lending risk assessment, policies, procedures, employees, and training
Testing, monitoring, and auditing – The three lines of defense and how they work to make your program shine
Corrective Action and oversight – Taking the next steps
Putting it all together – How it works together to make your program compliant.
WHY?
With every change of administration, there is an undoing of certain aspects of policies that the last regime put into place.  This new administration has not broken that trend.  There has been increased scrutiny in our "post-pandemic" environment, and we've seen things like fair and equitable access to credit and services in the news weekly. With all the changes on the horizon, now is the perfect time to take a long, hard look at your institution's fair lending program.
TOP REASONS TO ATTEND:
Increased regulatory scrutiny could open you up to potential dormant violations
Fair Lending violations ruin an institution's reputation and carry MASSIVE fines
This has become a focus of every regulator, even the NCUA
Redlining is as hot as it has ever been. Don't let your institution be the next in the news for a violation
Lenders (not just financial institutions) are now receiving enforcement actions
Fix the holes in your program before they become too large!
WHO
This program is designed for compliance officers, compliance manager senior management, compliance employees, and compliance champions.
Presenters:
Kimberly Boatwright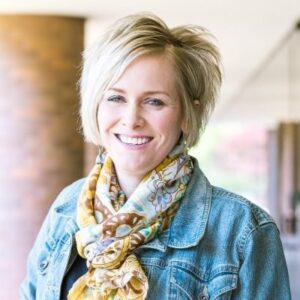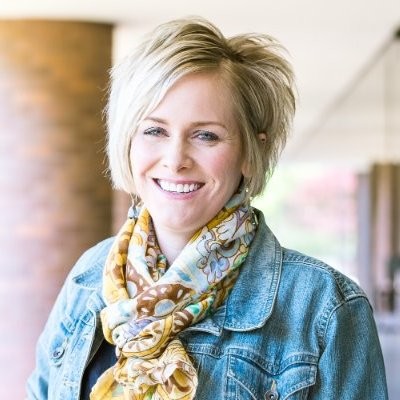 Kimberly Boatwright is EVP and Director of Risk and Compliance at Compliance Resource, LLC and has more than a two decades of experience working in the financial services industry. Ms. Boatwright is a well-regarded financial industry risk and compliance professional with a strong background in program development and implementation. She is a thought leader who specializes in Fair Lending, Anti-Money Laundering, OFAC and consumer compliance. During her career she has worked for and consulted with all types of financial institutions helping to establish and evolve compliance and risk programs. She is a frequent public speaker, trainer, and author on compliance and risk management topics. Kimberly is a Certified Regulatory Compliance Manager and a Certified Anti-Money Laundering Specialist.
Price: $0.00
Start Time: 12:00 pm EST
End Time: 1:30 pm EST
Sorry, this event is expired and no longer available.