How to Create and Maintain a Strong HMDA Program
January 17, 2023
REGISTER NOW
Description:
Register by December 9th and take advantage of our Early Bird Pricing!
All registrations to Compliance Resource webinars include five live connections AND the recording of the webinar (guaranteed for one year).
How to Create and Maintain a Strong HMDA Program has been submitted to ABA Professional Certifications for CE credit review and is pending approval. Once we receive notification of the credit approval, we will notify attendees.
WHAT
Join us January 17th and get the tools you need to build an effective Home Mortgage Disclosure Act (HMDA) compliance program.
Complete and accurate HMDA data is essential to understanding where and to whom loans are being made. The regulators have signaled that increased scrutiny of HMDA data should be expected, and there is no better time to perfect your HMDA compliance program.
WHY?
The Biden Administration, as well as the director of the CFPB, have indicated that the CFPB will continue to prioritize the enforcement of fair lending and racial equity issues. Implementing a strong, comprehensive HMDA compliance program will help ensure the accuracy of your HMDA data, and when analyzed, help manage your fair lending risk.
TOP REASONS TO ATTEND:
Discover the 4 Key Pillars of a Strong HMDA Program: Board and Management Oversight, Policies and Procedures, Training, and Monitoring and Reporting.
Come away with strategies to prioritize data integrity and tips for accurate data collection
Gain a complete understanding of what's needed to build a strong, functional HMDA compliance program
Learn how transaction testing can highlight potential weaknesses in HMDA related procedures
Review how policymakers and examiners assess HMDA data and tolerance thresholds for reporting errors
Find out how to avoid data resubmission, examination delays, regulatory violations, and civil money penalties
Uncover efficient and effective correction and remediation tactics
Analyze your fair lending performance and the story your HMDA data tells about your financial institution
WHO?
This session is designed for your frontline staff, marketing department, sales staff, board of directors, senior management, compliance champions, compliance and audit.
Presenters:
Kimberly Boatwright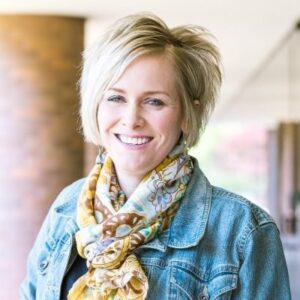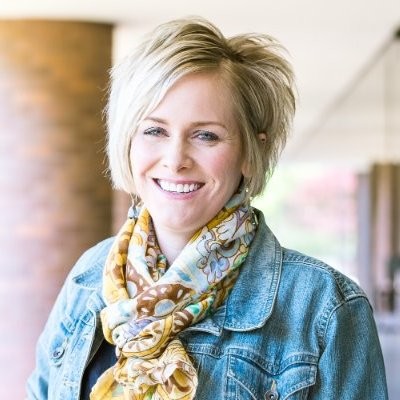 Kimberly Boatwright is EVP and Director of Risk and Compliance at Compliance Resource, LLC and has more than a two decades of experience working in the financial services industry. Ms. Boatwright is a well-regarded financial industry risk and compliance professional with a strong background in program development and implementation. She is a thought leader who specializes in Fair Lending, Anti-Money Laundering, OFAC and consumer compliance. During her career she has worked for and consulted with all types of financial institutions helping to establish and evolve compliance and risk programs. She is a frequent public speaker, trainer, and author on compliance and risk management topics. Kimberly is a Certified Regulatory Compliance Manager and a Certified Anti-Money Laundering Specialist.
Price: $0.00
Start Time: 12:00 pm EST
End Time: 1:00 pm EST
Sorry, this event is expired and no longer available.