Considering Cannabis? What Compliance Departments Need to Know
May 23, 2023
REGISTER NOW
Description:
Register by April 21st and take advantage of our Early Bird Pricing!
Is your financial institution considering entering the cannabis banking business? Tune into the two-hour webinar to cut through the (ahem) haze of cannabis banking to gain clarity and insight on the biggest issues you'll face from a compliance perspective.
Join us May 23rd as we dive into:
• What exactly is included in the cannabis banking discussion, including the differences between Marijuana, hemp, and CBD from a banking perspective.
• What is required for compliance at the federal, state, and local levels.
• How your board, management, employees, and customers may react to your bank's involvement in the cannabis industry.
• How to cannabis banking may impact the way your institution handles cash from an AML perspective.
• Special considerations for CTRs and SARs.
• How to manage cannabis customers and work through the challenges they come with.
• The surprising compliance traps when it comes to debit/ATM cards and cannabis.
• The costs of cannabis banking for your institution, which may be more than just monetary.
• How to apply proper procedures from risk assessments to transparency and daily oversight.
Most of the current cannabis compliance webinars are produced or written by cannabis banking vendors. They may offer some helpful information, but they are also infomercials presenting a solution they can provide. This session, on the other hand, has been designed to cover the concerns of an overwhelmed compliance officer who just wants the scoop on this complicated and controversial topic. This webinar will get right to the BSA and Compliance issues you don't even know you needed to know.
All webinar registrations include a recording of the session that can be reviewed as needed.
Presenters:
Rebekah Leonard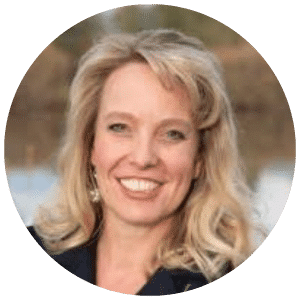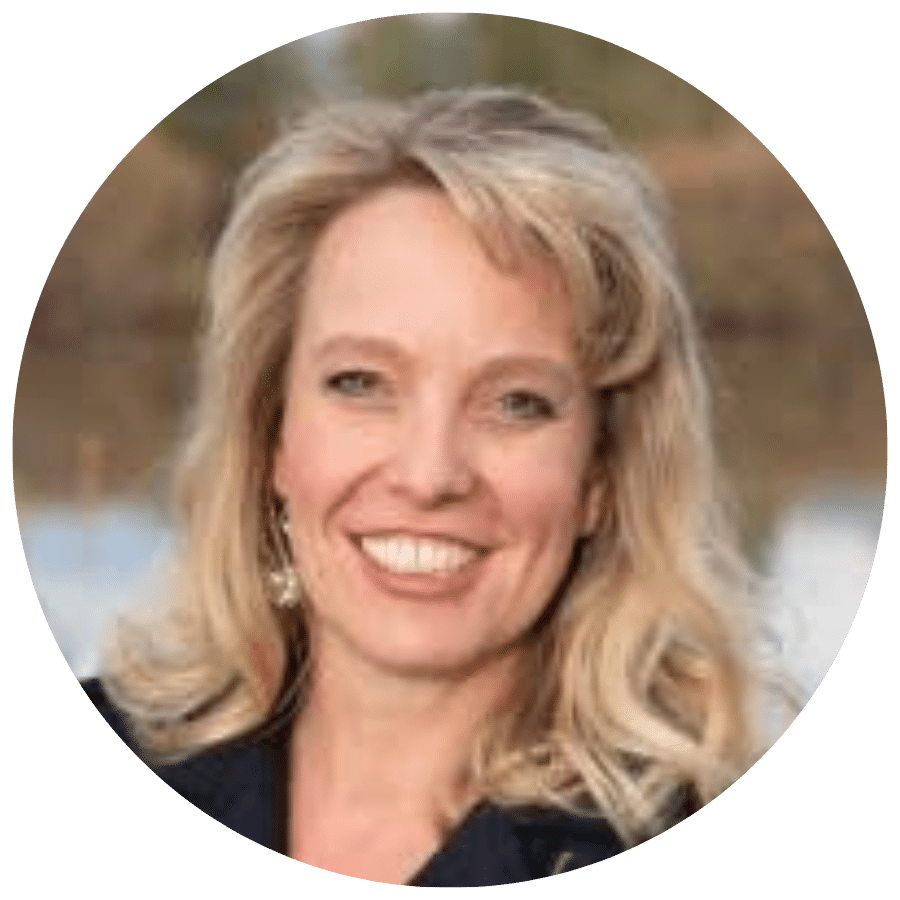 Rebekah F Leonard, CRCM is the Director of Compliance for a $6 Billion community bank in Montana, as well as the owner of Elucidate, LLC, a compliance training company based in Miles City, Montana.  Rebekah has been in the finance and banking industry since 1995, beginning in private-lending before settling into banking, where she's covered nearly all of it – from customer service and teller work, to loan processing and review, to security & business continuity, to ultimately overseeing CRA, BSA and all aspects of compliance as a senior leader. She has successfully navigated numerous FDIC Compliance, CRA, and BSA Exams.  Rebekah has a bachelor's degree in Organizational Leadership from Chapman University (Magna cum Laude), attended the American Bankers Association National Compliance School in 2003, and has held her Certified Regulatory Compliance Manager designation since 2006.  She actually likes compliance (really!) and enjoys sharing her passion of it with others.
Price: $0.00
Start Time: 2:00 pm EDT
End Time: 4:00 pm EDT
Sorry, this event is expired and no longer available.