Considering a Fintech Partnership? Compliance Do's & Don'ts
July 12, 2023
REGISTER NOW
Description:
Register by June 2nd and take advantage of our Early Bird Pricing!
Fintech remains one of the buzziest trends in the industry and no financial institution wants to be left behind. If your FI is considering a fintech partnership, this 2-hour session will help you navigate the process by discussing the main goals of a successful bank fintech partnership and outlining compliance requirements. We'll discuss some of the most common hurdles and recommend best practices to overcome them.
Join us July 12th to:
Learn how and why regulators are examining fintech innovations with extra scrutiny.
Identify which regulations, new and old, that potential fintech partners should be prioritizing.
Gain tips for vetting fintech partners based on your FI's risk tolerance, as well as larger business goals.
Find out how to assess a fintech's compliance policies to determine if they will be able to comply with your FI's own legal and regulatory standards.
Understand the most important elements of a fintech's information and security framework from a KYC and AML perspective.
All webinar registrations include a recording of the session that can be reviewed as needed.
Presenters:
Luisa Franco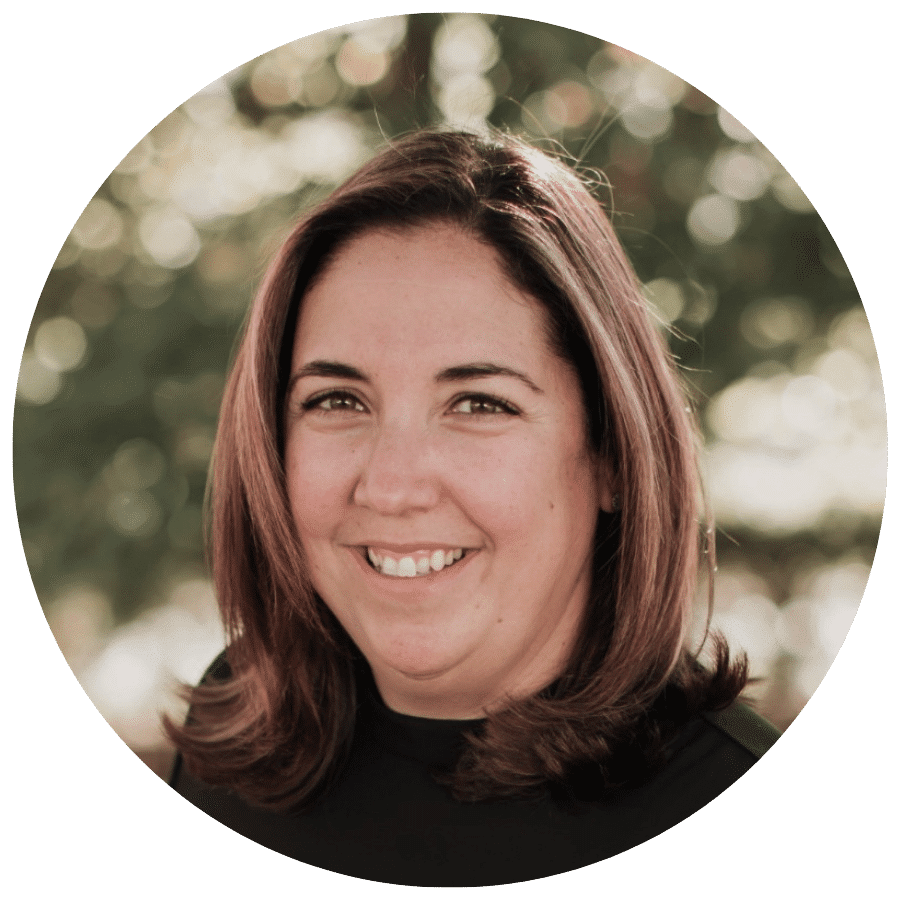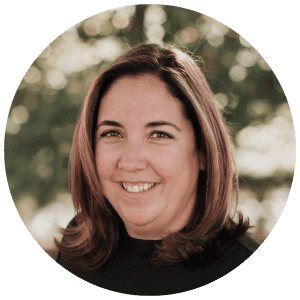 Luisa Franco, founder and CEO of LFP Risk Solutions, brings over 20 years expertise in compliance, risk management & AML, and often serves as the bridge between financial companies, regulatory organizations and fintechs. Her past includes several senior roles as Chief Compliance Officer, BSA/AML Officer and Chief Risk Officer, including firsthand experience leading teams through the strategy, build and implementation of compliance programs. Known for her calm, confidence and resilience and having single-handedly taken over her family's moving business at age 14 after the death of her father, Luisa says that women are her cause, soccer clubs are her hobby and family is her passion.
Price: $0.00
Start Time: 2:00 pm EDT
End Time: 4:00 pm EDT
Sorry, this event is expired and no longer available.