Preparing Proper ARM Disclosures in a Rising Rate Environment
December 13, 2022
REGISTER NOW
Description:
Register by October 28th and take advantage of our Early Bird Pricing!
All registrations to Compliance Resource webinars include five live connections AND the recording of the webinar (guaranteed for one year).
Preparing Proper ARM Disclosures in a Rising Rate Environment has been submitted to ABA Professional Certifications for CE credit review and is pending approval. Once we receive notification of the credit approval, we will notify attendees.
WHAT?
With the recent fluctuations in the current interest rate environment and the possibility that the Federal Reserve may continue to raise target interest rates, questions have been asked as to the potential impact these events may have as it relates to Adjustable Rate Mortgage (ARM) transactions subject to TRID disclosures.
For an ARM loan subject to TRID, disclosures must be given at application, three business days after application, three business days before closing, and at the time of periodic rate changes throughout the life of the loan.
Many lenders are asking questions. Auditors and examiners are finding and reporting errors. Lawsuits are bound to follow.
Whether new to the ARM game or an old veteran, this review of ARM disclosure requirements in a rising rate environment will help keep your institution in compliance. Get answers to the questions. Avoid the violations. Stay out of court.
WHY?
This two-hour program explains how to avoid problems when developing, maintaining and auditing ARM disclosures. The program explains the rules, reviews typical problems that occur, and provides steps to assure ongoing compliance.
Participants receive a detailed manual that serves as a handbook long after the program is completed.
PROGRAM CONTENT
Upon completion of this program participants understand common problems that plague ARM loans including:
Failure to identify a transaction as an ARM loan;
Failure to deliver disclosures:

Within the required timeframes; and
With the required content;

Failure to periodically update the disclosures; and
Failure to provide proper and timely rate adjustment disclosures.
WHO?
The program is designed for all mortgage lenders, compliance officers, auditors and others with responsibilities for assuring compliance with applicable laws and regulations in the mortgage loan department.
*This program will start at 2:00 PM EST, 1:00 PM CST, 12:00 PM MST, or 11:00 AM PST
**Recording Included
This webinar will be recorded and sent to all registrants. You will receive links to the recording following the program. These recordings have unlimited viewings and are available for up to one year.
Register by October 28th and take advantage of our Early Bird Pricing!
Presenters:
Jack Holzknecht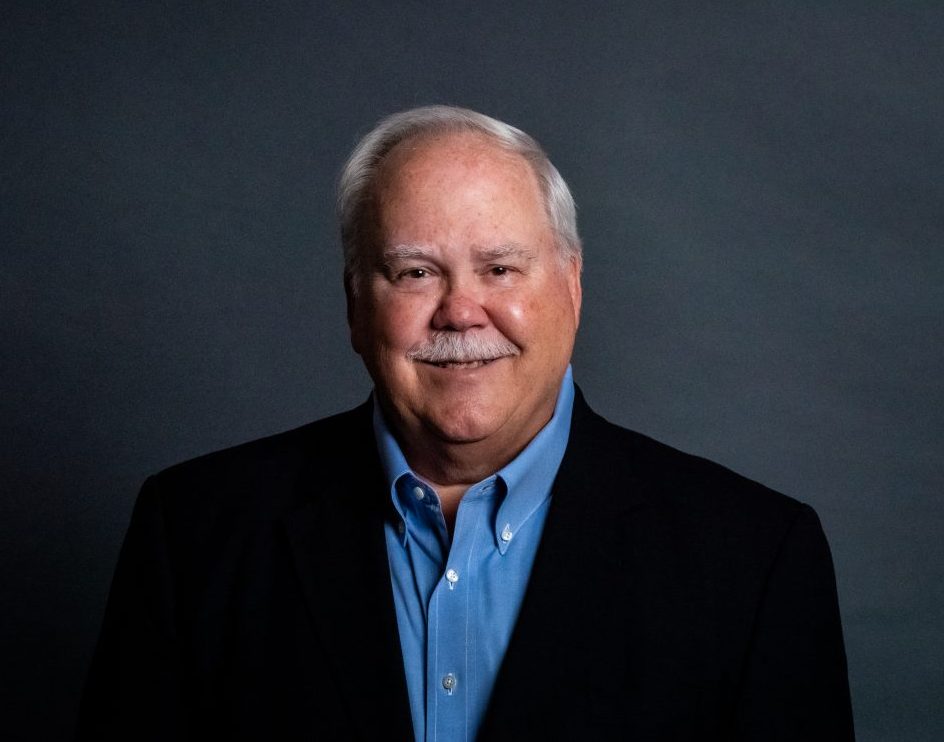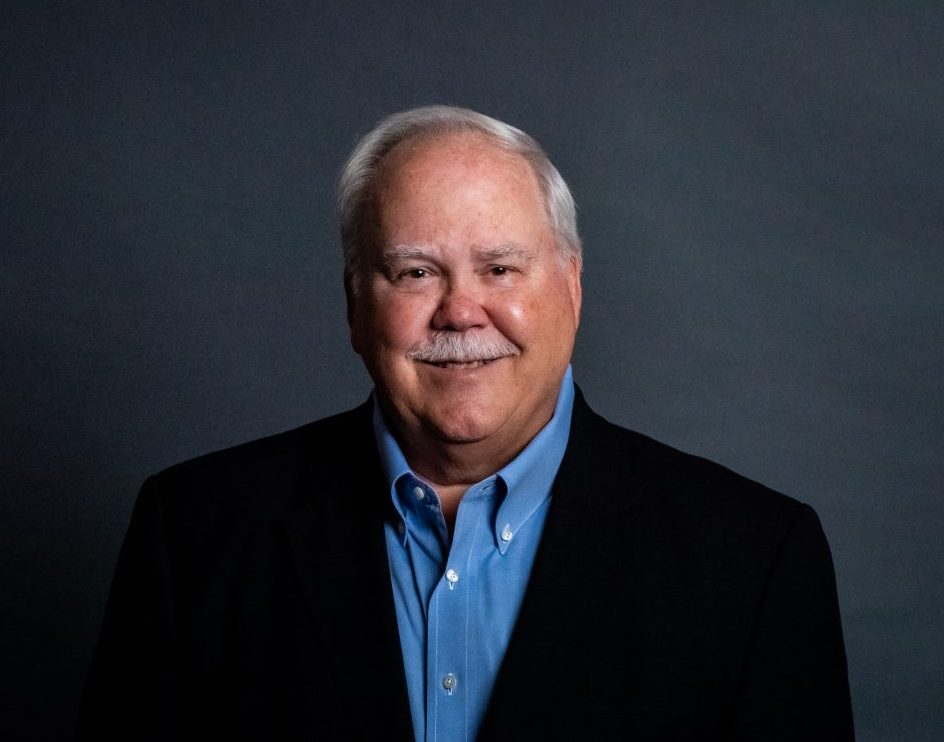 Jack Holzknecht is the Founder of and Senior Consultant at Compliance Resource, LLC. He has been delivering the word on lending compliance for 46 years. In 41 years as a trainer over 155,000 bankers (and many examiners) have participated in Jack's live seminars and webinars. Jack's career began in 1976 as a federal bank examiner.  He later headed the product and education divisions of a regional consulting company. There he developed loan and deposit form systems and software. He also developed and presented training programs to bankers in 43 states. Jack has been an instructor at compliance schools presented by a number of state bankers associations. As a contractor he developed and delivered compliance training for the FDIC for ten years. He is a Certified Regulatory Compliance Manager and a member of the National Speakers Association.
Kimberly Boatwright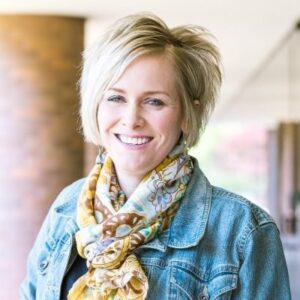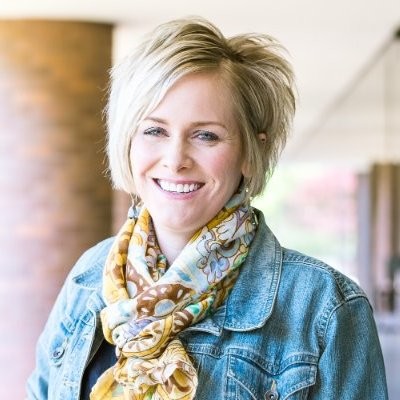 Kimberly Boatwright is EVP and Director of Risk and Compliance at Compliance Resource, LLC and has more than a two decades of experience working in the financial services industry. Ms. Boatwright is a well-regarded financial industry risk and compliance professional with a strong background in program development and implementation. She is a thought leader who specializes in Fair Lending, Anti-Money Laundering, OFAC and consumer compliance. During her career she has worked for and consulted with all types of financial institutions helping to establish and evolve compliance and risk programs. She is a frequent public speaker, trainer, and author on compliance and risk management topics. Kimberly is a Certified Regulatory Compliance Manager and a Certified Anti-Money Laundering Specialist.
Price: $0.00
Start Time: 2:00 pm EST
End Time: 4:00 pm EST
Sorry, this event is expired and no longer available.