Evolving from Fair Lending to Fair Banking
February 2, 2023
REGISTER NOW
Description:
Register by December 23rd and take advantage of our Early Bird Pricing!
All registrations to Compliance Resource webinars include five live connections AND the recording of the webinar (guaranteed for one year).
Evolving from Fair Lending to Fair Banking has been submitted to ABA Professional Certifications for CE credit review and is pending approval. Once we receive notification of the credit approval, we will notify attendees.
WHAT
Fair banking sits at the intersection of corporate governance, compliance, and socially responsible business/banking practices and is becoming increasingly important. Join us February 2nd to learn how to move your institution beyond fair lending and into fair banking.
In addition to covering what fair banking is and why your FI needs to address it, we'll also dive into how responsible and fair banking practices can help your institution:
Withstand regulatory scrutiny
Improve risk management processes
Enhance customer relationships
Strengthen your brand and reputation within your community
WHY?
Fair lending programs have been in place for decades. As the name suggests, they focus largely on an institution's lending practices. Fair banking, on the other hand, is intended to hold everyone in the organization accountable for the treatment of customers, the institution's role in the community, and prevent unethical sales practices.
Recent regulatory enforcement actions against Wells Fargo, US Bank, and Regions are key indicators for the importance of prioritizing fair banking practices in your institution. You'll come away from this live-streaming webinar with the tools you need to incorporate, manage, and measure fair and responsible banking practices.
TOP REASONS TO ATTEND:
Learn the key elements of fair banking and how incorporating fair banking practices can improve your institution's ability to withstand regulatory scrutiny
Find out how to incorporate the results of your Fair Lending, UDAAP, and CRA risk assessments into a more comprehensive fair and responsible banking risk assessment
Gain proactive strategies for implementing and mitigating fair banking requirements
Come away with tips to ensure your entire organization is accountable for their role in creating a fair banking environment
Learn from recent enforcement actions and how to avoid common fair banking challenges
WHO
This program has been designed for those working in compliance and would be particularly useful for:
Compliance Officers
Senior Management
Risk Managers
Retail and Lending Leaders
Presenters:
Kimberly Boatwright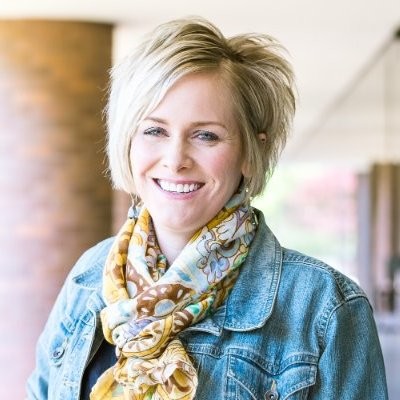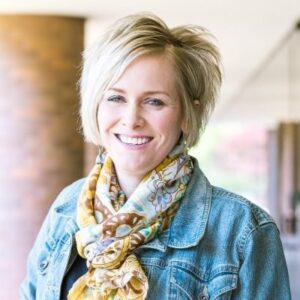 Kimberly Boatwright is EVP and Director of Risk and Compliance at Compliance Resource, LLC and has more than a two decades of experience working in the financial services industry. Ms. Boatwright is a well-regarded financial industry risk and compliance professional with a strong background in program development and implementation. She is a thought leader who specializes in Fair Lending, Anti-Money Laundering, OFAC and consumer compliance. During her career she has worked for and consulted with all types of financial institutions helping to establish and evolve compliance and risk programs. She is a frequent public speaker, trainer, and author on compliance and risk management topics. Kimberly is a Certified Regulatory Compliance Manager and a Certified Anti-Money Laundering Specialist.
Price: $0.00
Start Time: 2:00 pm EST
End Time: 3:30 pm EST
Sorry, this event is expired and no longer available.