Description:
Register by July 16th and take advantage of our Early Bird Pricing!
All registrations to Compliance Resource webinars include five live connections AND the recording of the webinar (guaranteed for one year).
ABA Professional Certifications is dedicated to promoting the highest standards of performance and ethics within the financial services industry. BSA and OFAC Update 2021 has been approved for 2.5 CAFP, CRCM credits. This statement is not an endorsement of this program or its sponsor. Certification holders must report these credits at aba.csod.com.
WHAT
2021 brings many BSA issues that can keep you up at night!  From COVID Crimes and SARs to planning your Hemp policy, there are many twists and turns for 2021.  This program brings many "Have you thought about it?" items on your list of things to do for 2021.  COVID has changed customer transactions in ways we are just beginning to understand.  What will it do to your risk assessment, your exemptions, your Customer Identification Program and beneficial ownership?  Its time to begin to think about the long-term impact on your program and the short-term compliance issues.
PROGRAM CONTENT
Following completion of this program, you'll understand:
SARs and COVID
Transaction Monitoring gone awry–not sure anybody's baseline will be normal
CTRs new rules still creating havoc
CTR Phase II Exemptions—will there be any?
Common Errors on Beneficial Ownership
Hemp Rules and Plans approved in many states
OFAC—New administration may bring changes in sanctions
Red Flags for PPP Fraud
Online account opening
And much more
WHO?
This program is designed for BSA Officers, BSA Staff, BSA Audit, Compliance, Operations, Security and Branch Staff.
*This program will start at 2:00 PM EDT, 1:00 PM CDT, 12:00 PM MDT, or 11:00 AM PDT
**Recording Available
This webinar will be recorded and sent to all registrants.  You will receive links to the recording following the program.  These recordings have unlimited viewings and are available for up to one year.
Register by July 16th and take advantage of our Early Bird Pricing!
If you are receiving an error message when attempting to register, we recommend using a modern browser (not Internet Explorer).  Users have reported issues since Internet Explorer stopped being supported by Microsoft. For best results, attempt using Google Chrome, Microsoft Edge or Mozilla Firefox.
Presenters:
Deb Crawford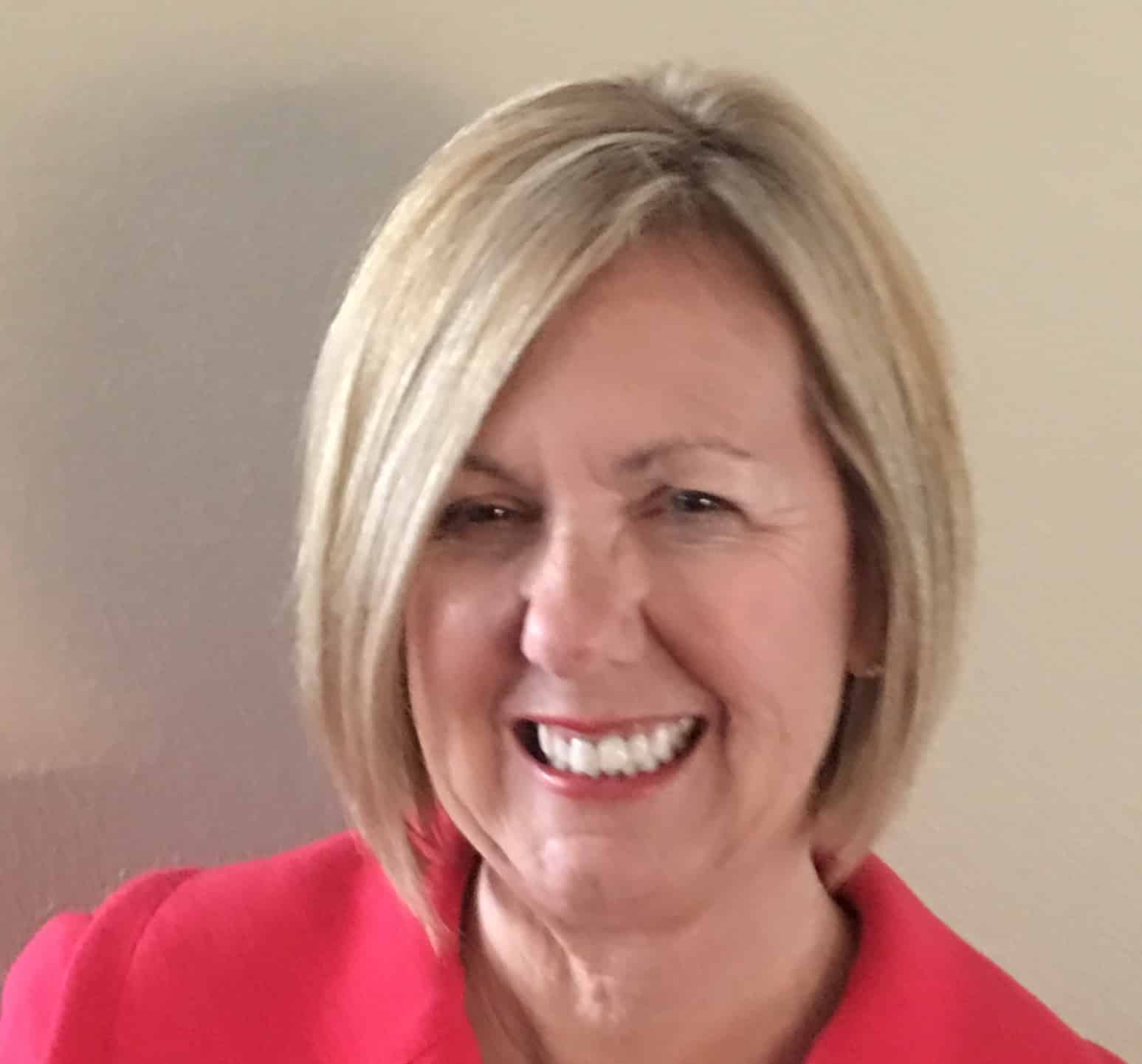 Deborah L Crawford is the President of Gettechnical Inc. a Virginia/Louisiana based training company.  She has been an instructor and a banker for over 30 years.  She obtained her bachelors and master's degrees from Louisiana State University.  Her specialty is the deposit side of the financial institution including BSA, IRAs and deposit regulations.  Over the years she has been an instructor for many state associations and leagues.
Price: $0.00
Start Time: 2:00 pm EDT
End Time: 4:00 pm EDT
Sorry, this event is expired and no longer available.