2022 Lending Compliance Update (Louisville, KY)
December 6, 2022
REGISTER NOW
Description:
Register by October 21st and take advantage of our Early Bird Pricing!
2022 Lending Compliance Update has been submitted to ABA Professional Certifications for CE credit review and is pending approval. Once we receive notification of the credit approval, we will notify attendees.
The live program will take place in Louisville, KY (outside of downtown and easily accessible) on 12/6.  Lake Forest Lodge, 511 Woodlake Drive, Louisville, KY, 40245
WHAT
"Keeping up" is the most common training goal for compliance and lending personnel. Since the late 1960's, the steady stream of new consumer laws and regulations has been continuously supplemented by revisions of previously issued regulations. Often, compliance errors occur simply because the lender was unaware of the change.
2022 has been a busy year.  Proposed revisions to Community Reinvestment Act regulations have been published. Revisions to Regulation B to implement Section 1071 rules to require data collection and reporting for small business loans have been delayed until 2023. After an eleven-year delay revised Flood Insurance Q and As have been published.
TOPICS
The full-day program covers developments within the last 12 months including, but not limited to:
Truth in Lending/Regulation Z

Semi-annual Daylight Savings Time adjustment;
Adjustments to annual thresholds;

HMDA/Regulation C

Revised volume thresholds for open-end credit, effective Janaury 1, 2022;
Updated HMDA Guide;
Updated FIG Guide;

Community Reinvestment Act

Interagency Notice of Proposed Rulemaking;
Distressed and Underserved Areas;

ECOA/Regulation B

Special Purpose Credit programs;
Adverse Action based on credit models;
Proposed rule to require data collection and reporting for small business loans;

Fair Housing Act

Redlining cases;
Property appraisals;

Flood Insurance

Updated Questions and Answers;

UDAAP

Expanding discrimination Prohibition to deposit accounts;

Crypto Update
Attack on Bank Fees
Endorsement Guide Proposal
And much more.
WHY
This one-day seminar provides a thorough update on numerous lending compliance topics in a single program; thereby saving the attendee time and their institution's money.  The 300+ page manual serves as a handbook long after the program is completed. Upon completion of the program attendees will:
Understand recent changes; and
Development a plan to implement pending changes.
WHO
This program is designed for compliance officers, loan officers, legal counsel, auditors and others who are familiar with the basic requirements of the covered regulations.
Presenters:
Jack Holzknecht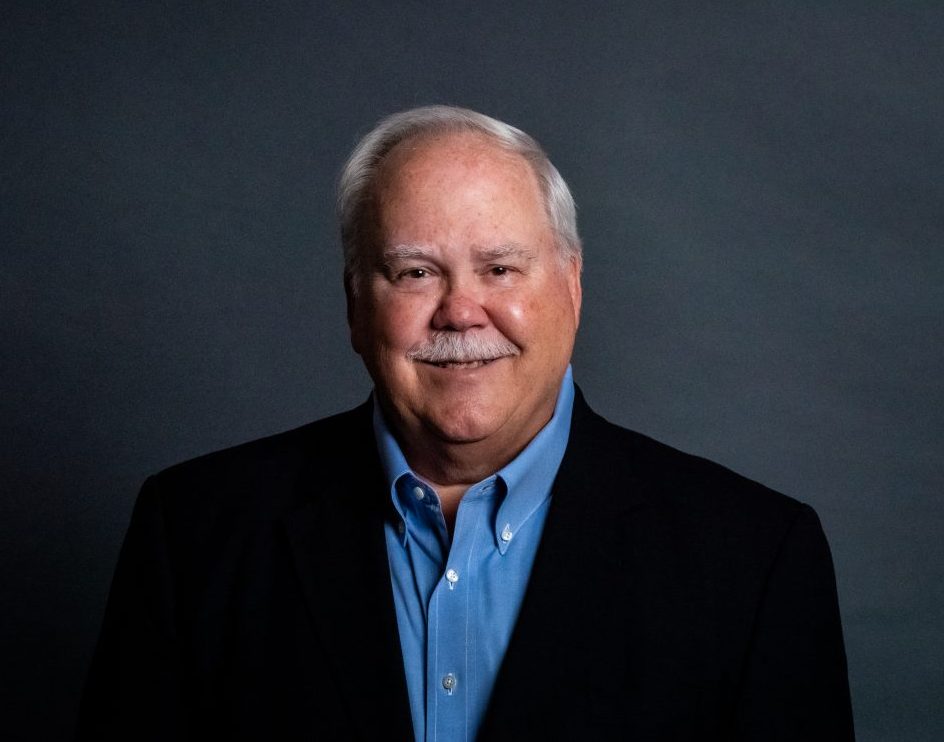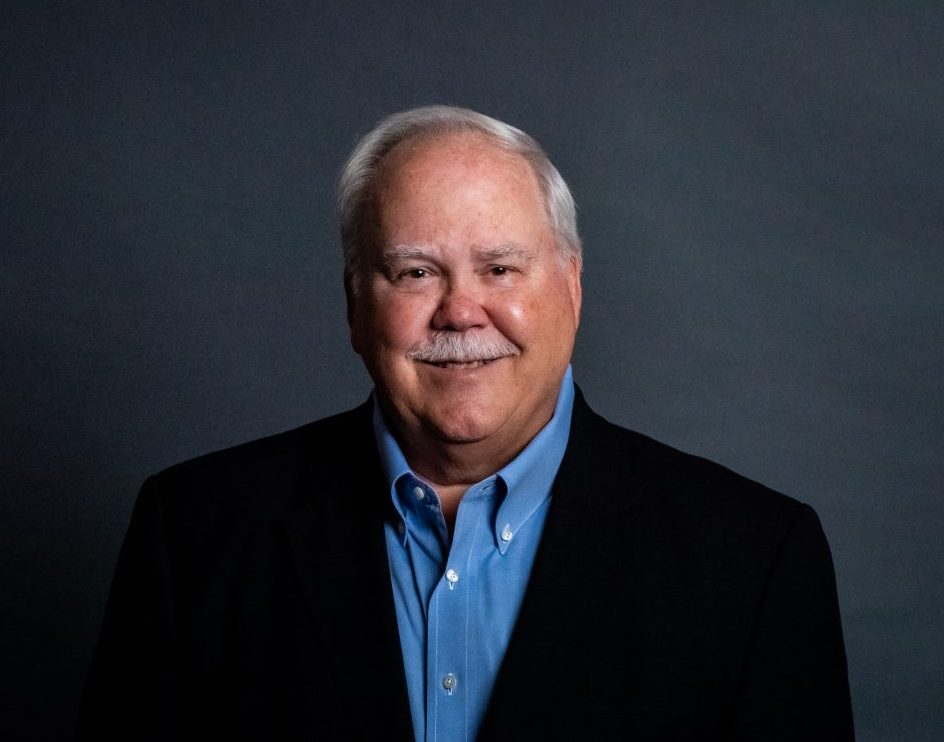 Jack Holzknecht is the CEO of Compliance Resource, LLC. He has been delivering the word on lending compliance for 45 years. In 40 years as a trainer over 150,000 bankers (and many examiners) have participated in Jack's live seminars and webinars. Jack's career began in 1976 as a federal bank examiner.  He later headed the product and education divisions of a regional consulting company. There he developed loan and deposit form systems and software. He also developed and presented training programs to bankers in 43 states. Jack has been an instructor at compliance schools presented by a number of state bankers associations. As a contractor he developed and delivered compliance training for the FDIC for ten years. He is a Certified Regulatory Compliance Manager and a member of the National Speakers Association.
Kimberly Boatwright
Kimberly Boatwright is EVP and Director of Risk and Compliance at Compliance Resource, LLC and has more than a two decades of experience working in the financial services industry. Ms. Boatwright is a well-regarded financial industry risk and compliance professional with a strong background in program development and implementation. She is a thought leader who specializes in Fair Lending, Anti-Money Laundering, OFAC and consumer compliance. During her career she has worked for and consulted with all types of financial institutions helping to establish and evolve compliance and risk programs. She is a frequent public speaker, trainer, and author on compliance and risk management topics. Kimberly is a Certified Regulatory Compliance Manager and a Certified Anti-Money Laundering Specialist.
Price: $0.00
Start Time: 9:00 am EST
End Time: 4:00 pm EST
Sorry, this event is expired and no longer available.