2022 Deposit Regulation & Operations Update
May 3, 2022
REGISTER NOW
Description:
CMG MEMBERS: Do NOT Register for this webinar.  You will attend this webinar free of charge in lieu of your CMG meeting previously scheduled on 5/5 or 5/6.
Register by March 25th and take advantage of our Early Bird Pricing!
All registrations to Compliance Resource webinars include five live connections AND the recording of the webinar (guaranteed for one year).
2022 Deposit Regulation & Operations Update has been submitted to ABA Professional Certifications for CE credit review and is pending approval. Once we receive notification of the credit approval, we will notify attendees.
WHAT?
We will cover all the 2022 changes to deposit accounts and recap what needs to be done this year.  We will also look at the status of pending legislation and continuing challenges facing the deposit side of the financial institution. Regulation D, E, CC, DD and the hot topics that surround these regulations.  What are the new supervisory issues, FDIC insurance issues, exam hot spots and everything that deposit compliance officers need to do their jobs in 2022.
This catch-all program will be helpful to make sure we have not missed anything so far in 2022.  Checklists and summaries will help you manage these complex areas affecting our customers.
PROGRAM CONTENT
Upon completion of the program participants understand:
Overdraft Programs
UDAAP
Marijuana  and Hemp Update
Handling time deposits—renewals, partial withdrawals
Who needs a NOW account when we have interest-bearing DDA
Error Resolution—Reg E New FAQs
Deceased Accounts
Tax reporting, B Notices and penalties
Nonresident alien interest reporting and W-8BENs
And So much more
WHO?
This program is designed for deposit operations, deposit compliance, branch administration, bookkeeping, account services and those who run the operations side of the bank or credit union.
This program will start at 2:00 PM EDT, 1:00 PM CDT, 12:00 PM MDT, or 11:00 AM PDT
Recording Included
This webinar will be recorded and sent to all registrants. You will receive links to the recording following the program. These recordings have unlimited viewings and are available for up to one year.
Register by March 25th and take advantage of our Early Bird Pricing!
Presenters:
Deb Crawford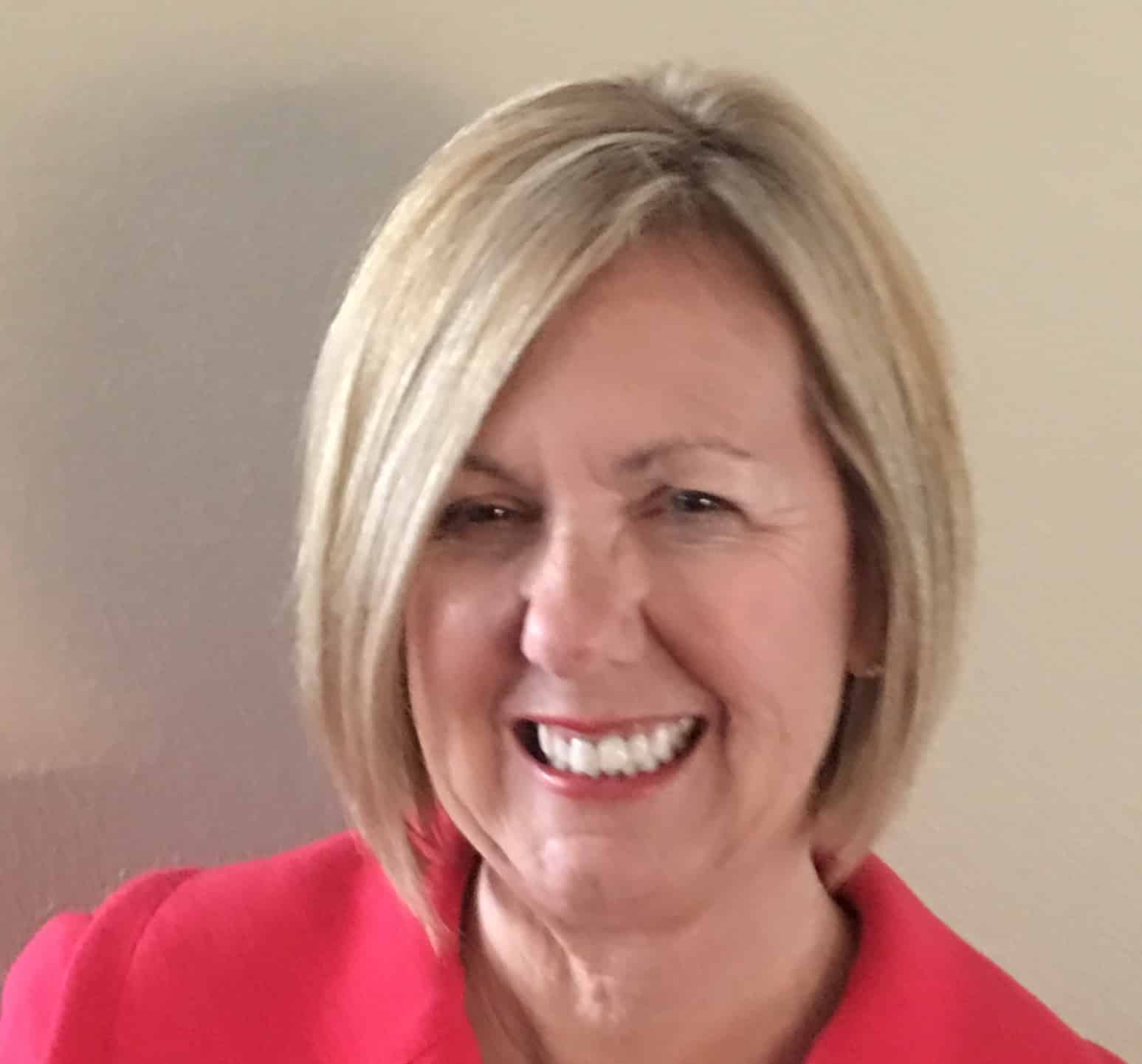 Deborah Crawford is the President of Gettechnical Inc., a Virginia based training company. She specializes in the deposit side of the financial institution and is an instructor on IRAs, BSA, Deposit Regulations and opening account procedures. She was formerly with Hibernia National Bank (now Capital One) and has bachelor's and master's degrees from Louisiana State University. She has over 30 years of combined teaching and banking experience
Price: $0.00
Start Time: 2:00 pm EDT
End Time: 4:00 pm EDT
Sorry, this event is expired and no longer available.