BSA Officer Update and Staff Annual Training
March 30, 2022
REGISTER NOW
Description:
Register by February 25th and take advantage of our Early Bird Pricing!
All registrations to Compliance Resource webinars include five live connections AND the recording of the webinar (guaranteed for one year).
BSA Officer Update and Staff Annual Training has been submitted to ABA Professional Certifications for CE credit review and is pending approval. Once we receive notification of the credit approval, we will notify attendees.
WHAT
During this two-hour webinar we will cover a wide range of BSA topics for the current environment.  Designed for BSA Officers and staff this program will present new and evolving issues with BSA.  During this session we will look at the evolving landscape of the beneficial ownership regulation.  What do companies have to do?  What do banks have to do?  Learn more about this change and how it affects your current program.
85% of institutions who open accounts online experience fraud.  During this session we will look at taking our Customer Identification Programs to the virtual world.  What will that look like and how do we prevent financial crimes.
De-risk customers?  What does it mean?  A special look at these important customer groups.
Plus changes to the exam manual and continuing issues with CTRs and SARs.
PROGRAM CONTENT
Upon completion of this program, participants will understand:
Beneficial Ownership Where Are We?
Customer Identification Program including Online Account Opening Issues
High Risk Customers and Services—De-Risking can you do it?
SARS and CTRs Update
Keep Open Requests
BSA Fines and Penalties
Current examination hot spots—changes to the exam manual
And More…
WHO
This webinar is designed for BSA Officers and staff.
*This program will start at 2:00 PM EST, 1:00 PM CST, 12:00 PM MST, or 11:00 AM PST
**Recording Included
This webinar will be recorded and sent to all registrants. You will receive links to the recording following the program. These recordings have unlimited viewings and are available for up to one year.
Register by February 25th and take advantage of our Early Bird Pricing!
Presenters:
Deb Crawford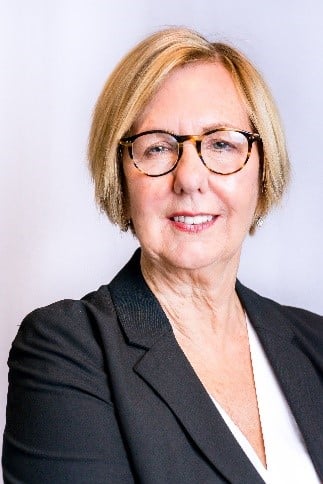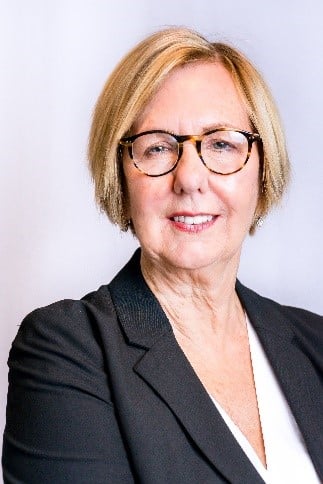 Deborah L Crawford is the President of Gettechnical Inc a Florida based training program.  Her 30+ years of experience began at Hibernia National Bank in New Orleans.  She does training on deposits, BSA, IRAs, Tellers, compliance and many areas of the financial institution.  She graduated from Louisiana State University with both her Bachelor and master's degrees.
Price: $0.00
Start Time: 2:00 pm EDT
End Time: 4:00 pm EDT
Sorry, this event is expired and no longer available.