2021 Lending Compliance Update – Louisville, KY
December 7, 2021
REGISTER NOW
Description:
This is the live version of this program.  For the webinar version please click here
The live program will take place in Louisville, KY (outside of downtown and easily accessible) on 12/7.  Indiana Wesleyan, 1500 Alliant Avenue, Louisville, KY, 40299
The webinar will occur on 12/8 and 12/9. Registrations to the two-day webinar include five virtual connections and the recording.
WHAT
"Keeping up" is the most common training goal for compliance and lending personnel. Since the late 1960's, the steady stream of new consumer laws and regulations has been continuously supplemented by revisions of previously issued regulations. Often, compliance errors occur simply because the lender was unaware of the change.
2021 has been a busy year. Use of the revised Uniform Residential Mortgage Application became effective on March 1, 2021. Rules for Payday Loans have been greenlighted and will be effective June 13, 2022.  Changes to the Community Reinvestment Act regulations are moving in a positive direction. Revised ability to repay and qualified mortgage rules were completed. Regulation B has been expanded to include gender identity and sexual orientation, and changes were proposed to require data collection and reporting for small business loans.
TOPICS
The full-day program covers developments within the last 12 months including, but not limited to:
Truth in Lending/Regulation Z

Semi-annual Daylight Savings Time adjustment;
Adjustments to annual thresholds;
Revised ability to repay and qualified mortgage rules;
Revised CHARM booklet

HMDA/Regulation C

Revised volume thresholds effective Janaury 1, 2022;
Revised FAQs;

ECOA/Regulation B

Revised Uniform Residential Mortgage Application (1003);
Interim rule on sexual orientation and gender identity;
Proposed rule to require data collection and reporting for small business loans;

Payday Loans/Regulation OO
Fair Housing Act

Guidance on limited English proficiency;

Fair Debt Collection Practices Act/Regulation F

Effective November 30, 2021;

Flood Insurance

Two sets of proposed updates to FAQs;

Fair Credit Reporting Act/Regulation V;
Consent decrees from the Federal Bank Regulatory Agencies;
UDAAP

Rescission of guidance on the abusive standard;

CRA

Status of interagency rules and revocation of the OCC final rule;

And much more.
WHY
This one-day seminar (or two-part webinar) provides a thorough update on numerous lending compliance topics in a single program; thereby saving the attendee time and their institution's money.  The 300+ page manual serves as a handbook long after the program is completed. Upon completion of the program attendees will:
Understand recent changes; and
Development a plan to implement pending changes.
WHO
This program is designed for compliance officers, loan officers, legal counsel, auditors and others who are familiar with the basic requirements of the covered regulations.
Presenters:
Jack Holzknecht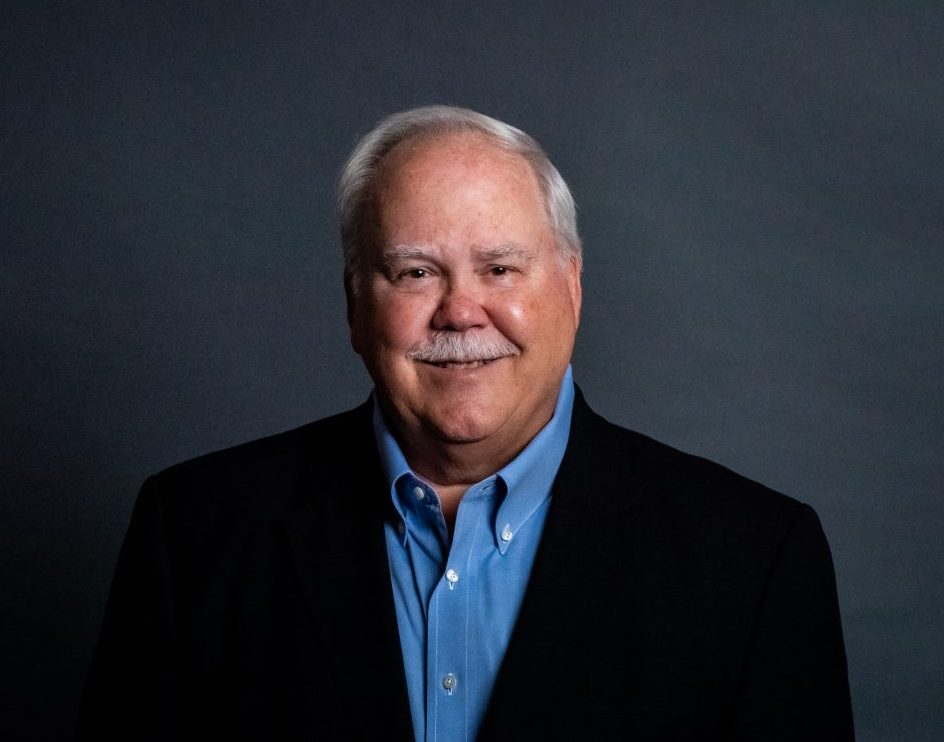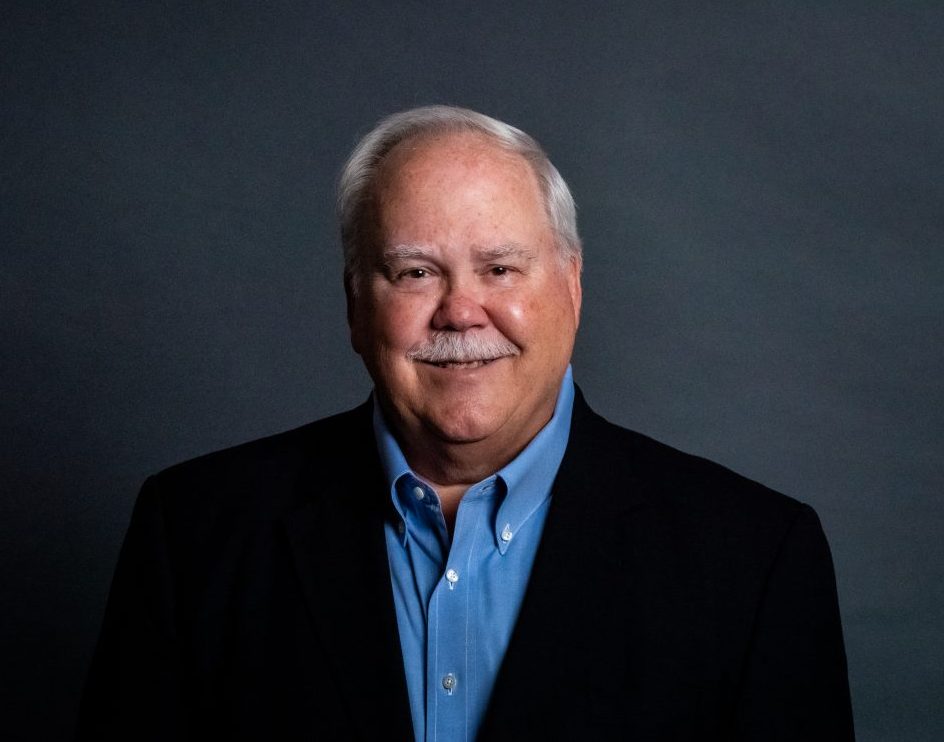 Jack Holzknecht is the CEO of Compliance Resource, LLC. He has been delivering the word on lending compliance for 45 years. In 40 years as a trainer over 150,000 bankers (and many examiners) have participated in Jack's live seminars and webinars. Jack's career began in 1976 as a federal bank examiner.  He later headed the product and education divisions of a regional consulting company. There he developed loan and deposit form systems and software. He also developed and presented training programs to bankers in 43 states. Jack has been an instructor at compliance schools presented by a number of state bankers associations. As a contractor he developed and delivered compliance training for the FDIC for ten years. He is a Certified Regulatory Compliance Manager and a member of the National Speakers Association.
Price: $0.00
Start Time: 9:00 am EST
End Time: 4:00 pm EST
Sorry, this event is expired and no longer available.