About Us
Since 2010, COMPLIANCE RESOURCE has provided regulatory compliance training, guidance, and insight to over 2,500 of America's leading compliance professionals.  Our extensive library of content, delivered by experienced compliance experts provides our client's with everything they need to stay current and prepared.
KIMBERLY BOATWRIGHT, CRCM
Kimberly Boatwright is EVP and Director of Risk and Compliance at Compliance Resource, LLC and has more than a two decades of experience working in the financial services industry. Ms. Boatwright is a well-regarded financial industry risk and compliance professional with a strong background in program development and implementation. She is a thought leader who specializes in Fair Lending, Anti-Money Laundering, OFAC and consumer compliance. During her career she has worked for and consulted with all types of financial institutions helping to establish and evolve compliance and risk programs. She is a frequent public speaker, trainer, and author on compliance and risk management topics. Kimberly is a Certified Regulatory Compliance Manager and a Certified Anti-Money Laundering Specialist.
---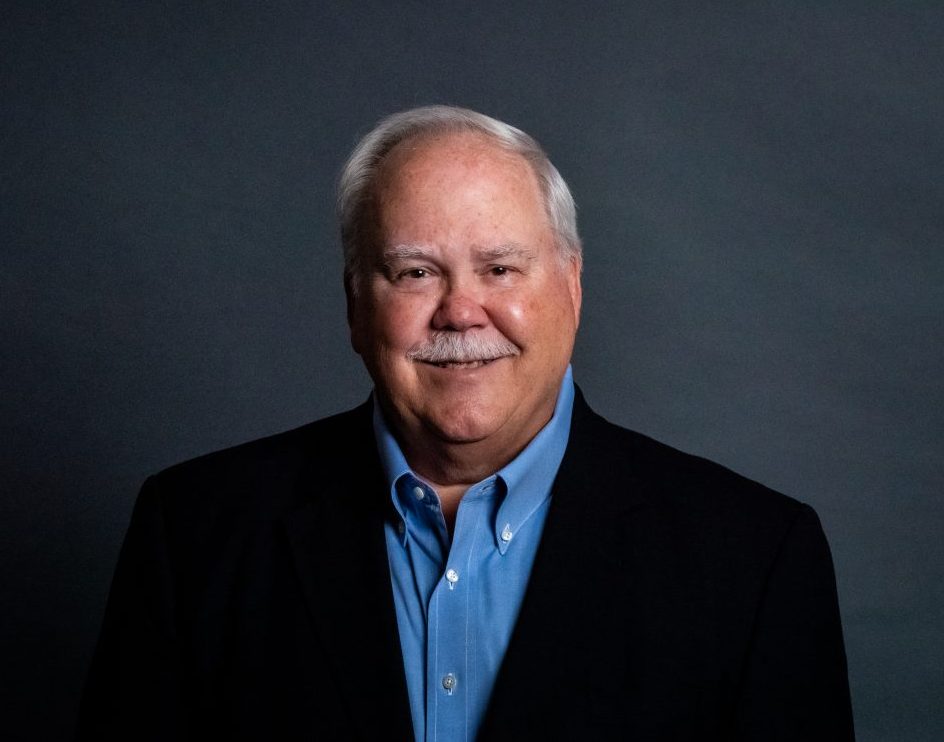 JACK HOLZKNECHT, CRCM
Jack is the CEO of Compliance Resource, LLC. He has been delivering the word on lending compliance for 43 years. In 38 years as a trainer over 130,000 bankers (and many examiners) have participated in Jack's live seminars and webinars. Jack's career began in 1976 as a federal bank examiner. He later headed the product and education divisions of a regional consulting company. There he developed loan and deposit form systems and software. He also developed and presented training programs to bankers in 43 states. Jack has been an instructor at compliance schools presented by a number of state bankers associations. As a contractor he developed and delivered compliance training for the FDIC for ten years. Jack has a BA in Business Administration from Bellarmine University, he is a Certified Regulatory Compliance Manager, and a member of the National Speakers Association. He is also a "BOL Guru."
---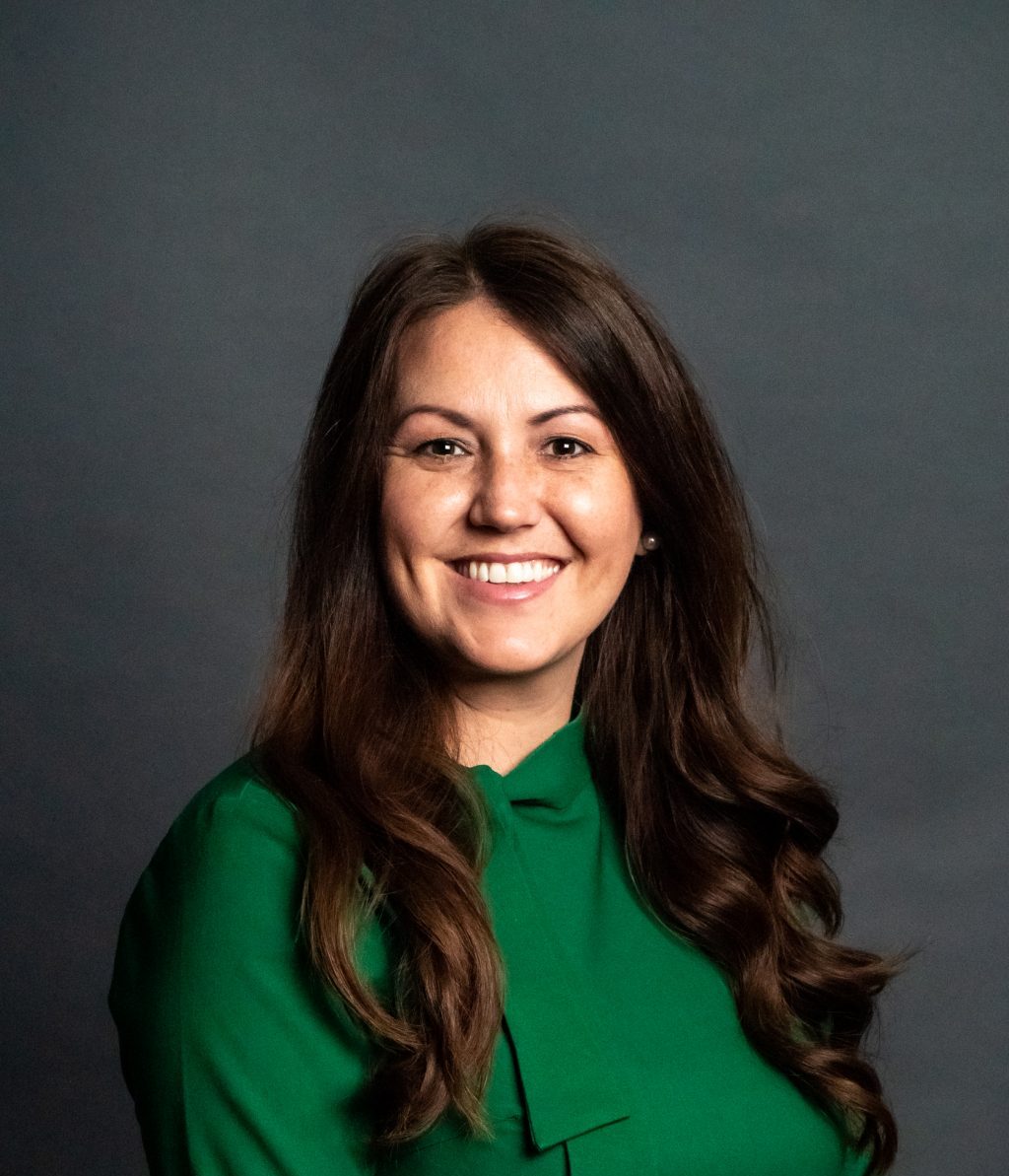 AMY H. FAUST
Amy is the Vice President of Marketing for Compliance Resource, LLC, a source of compliance assistance for financial institutions. Amy is an experienced sales and marketing executive who has helped launch many new products into retail across numerous industries. Her work in the banking industry began in 2010 when she helped launch Compliance Resource's Dodd Frank Masters Group (known today as the Compliance Masters Group). Amy is determined to continually think of new and innovative ways to help bankers. She serves as the Compliance Resource host during webinars, she monitors the company's social medias sites, operates the day-to-day tasks, and enjoys meeting and helping customers. Amy has a BA in Business Administration from Bellarmine University, she is a member of the Bellarmine Alumni Association, and she has received her ABA Certificate in Lending Compliance and Deposit Compliance.
---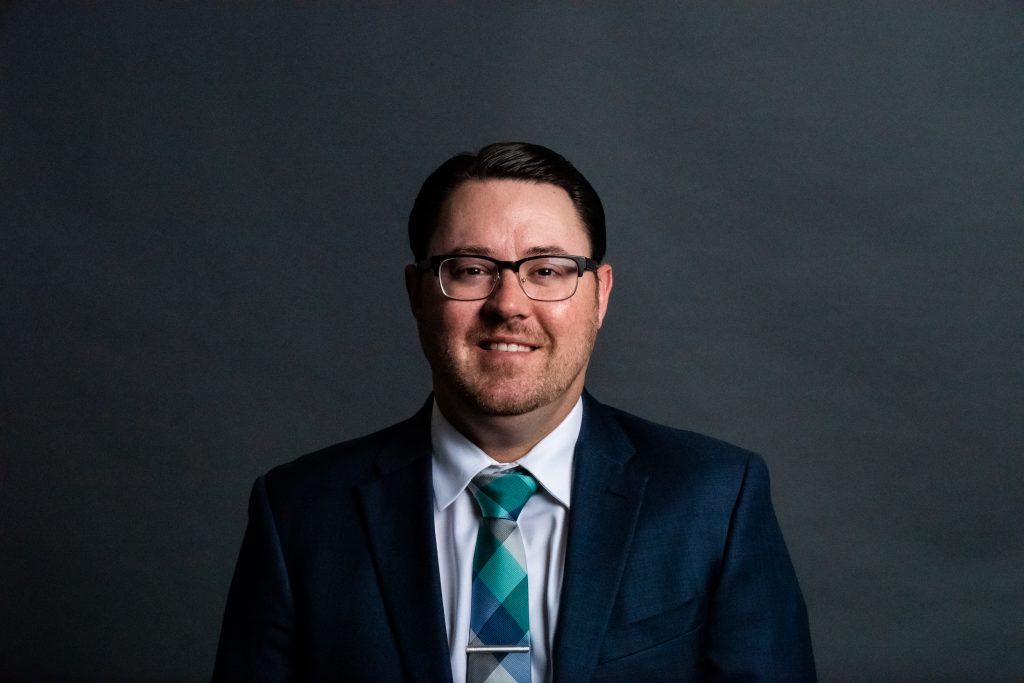 BRENT VINCENT
Brent is the Director of Operations for Compliance Resource, LLC, a source of compliance assistance for financial institutions. Having been in the industry since 2016, Brent has participated in hundreds of webinars and online programs on lending and deposit compliance topics delivered to bankers across the United States. In addition to delivering training programs, Brent maintains the Compliance Resource website, oversees the security of our customer information and transactions, serves as a resource in the Community Forum, and manages the Compliance Marketplace. He has received the ABA Certificate in Lending Compliance and Deposit Compliance. Brent has a degree in Computer Engineering Technology from Sullivan Institute of Technology and Design and has a Bachelor's Degree in Business Studies at Sullivan University.
Contact Us
**Please direct all regulatory compliance related questions to the Community Forum. Questions received through the forum will be answered before questions coming from any other format.**
To ensure that your request reaches the correct person, please select the category that best fits below.
Categories
Website or Registration Issues – send these to Brent@mycomplianceresource.com and amy@mycomplianceresource.com
Scheduling – send these to Brent@mycomplianceresource.com and Jack@mycomplianceresource.com